Inside Jill Duggar's most shocking revelations laid bare in her explosive memoir Counting the Cost – from Jim Bob's bizarre rehab pleas to pedophile brother Josh sitting in on THAT Megyn Kelly interview
Published By admin with Comments 0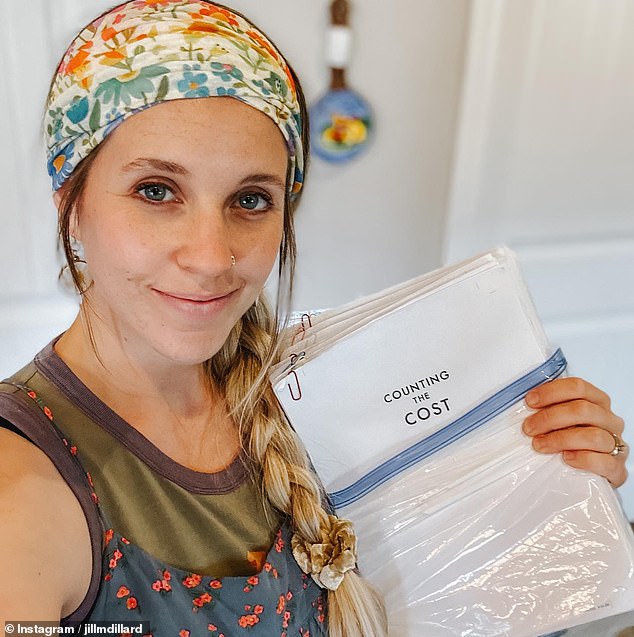 Jill Duggar's explosive new memoir Counting the Cost has caused quite the stir since it was released on September 12.
As well as detailing her romance with husband Derick Dillard and the birth of son Samuel, the book also sheds a light on what it was like growing up in the Duggar household and being raised by parents Jim Bob, 58, and Michelle, 57.
Along with Jim Bob's alleged threats to cut Jill out of the family inheritance, she also claims that her father treated her worse than her 'pedophile brother', Josh – who is currently serving a 12-year prison sentence for receiving and possessing child pornography.
The mother-of-three was the only one of the Duggar children who took part in the Amazon docuseries Shiny Happy People: Duggar Family Secrets, which aired in June and dove into the dark side of the radical organization behind the famous family: the Institute in Basic Life Principles.
Content retrieved from: https://www.dailymail.co.uk/tvshowbiz/article-12544945/shocking-revelations-jill-duggar-book-counting-cost.html.