Indonesians talk of experience in joining Korean religious 'sect' Shincheonji – Pt. 1
Published By admin with Comments 1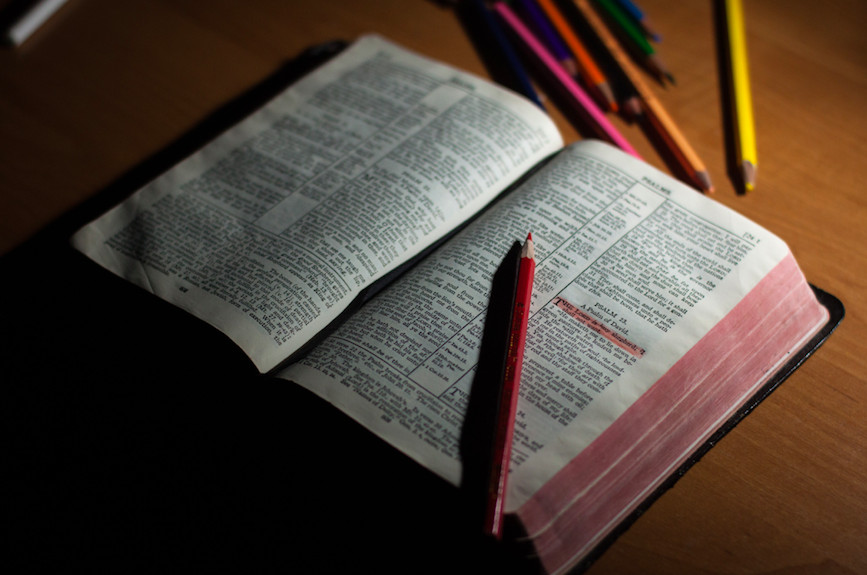 Indonesia is no stranger to pseudo religious groups that are fused with Abrahamic religions. One notorious example is Komunitas Eden. In an article by The Jakarta Post, the Indonesian Ulema Council (MUI, Majelis Ulama Indonesia) concluded its long confrontation against Komunitas Eden by reporting its leader, Lia Aminuddin, for blasphemy and "twisting the teachings of Islam."
Along with the waves of globalism, more pseudo religious groups have emerged, growing in popularity among Indonesians.
Family breakdown
Jay, a 33-year-old teacher based in Palangkaraya, who prefers to use his nickname, shared that cracks began to form in his family after some of them decided to join Shincheonji, which South Korea media have dubbed a "cult."
It all started in Christmas 2019, after Jay's aunt, who currently resides in Bali, invited the family to join an online bible study. Jay grew up in a Christian household, therefore, he had no suspicion toward the group when his aunt asked him to join the community. Upon receiving the invitation, Jay joined three bible classes with some of the mentors being South Koreans.
Within months, Jay's family life becomes a nightmare as the online study his aunt offered was not just a normal bible study.
Through the group's bible study meetings, Jay was indoctrinated with The Book of Revelations. The group taught him that those who will enjoy salvation and eternal life as promised in The Book of Revelations were the 144,000 adherents of the Shincheonji communities coming from the 12 tribes of John, Peter, Busan James, Andrew, Thaddaeus, Philip, Simon, Bartholomew, Matthew, Matthias, Seoul James and Thomas.
Content retrieved from: https://www.thejakartapost.com/culture/2023/03/06/indonesians-talk-of-experience-in-joining-korean-religious-sect-shincheonji-pt-1.html.