'I'm not just visiting': More African Hebrew Israelites win fight against deportation, but larger struggle continues
Published By admin with Comments 0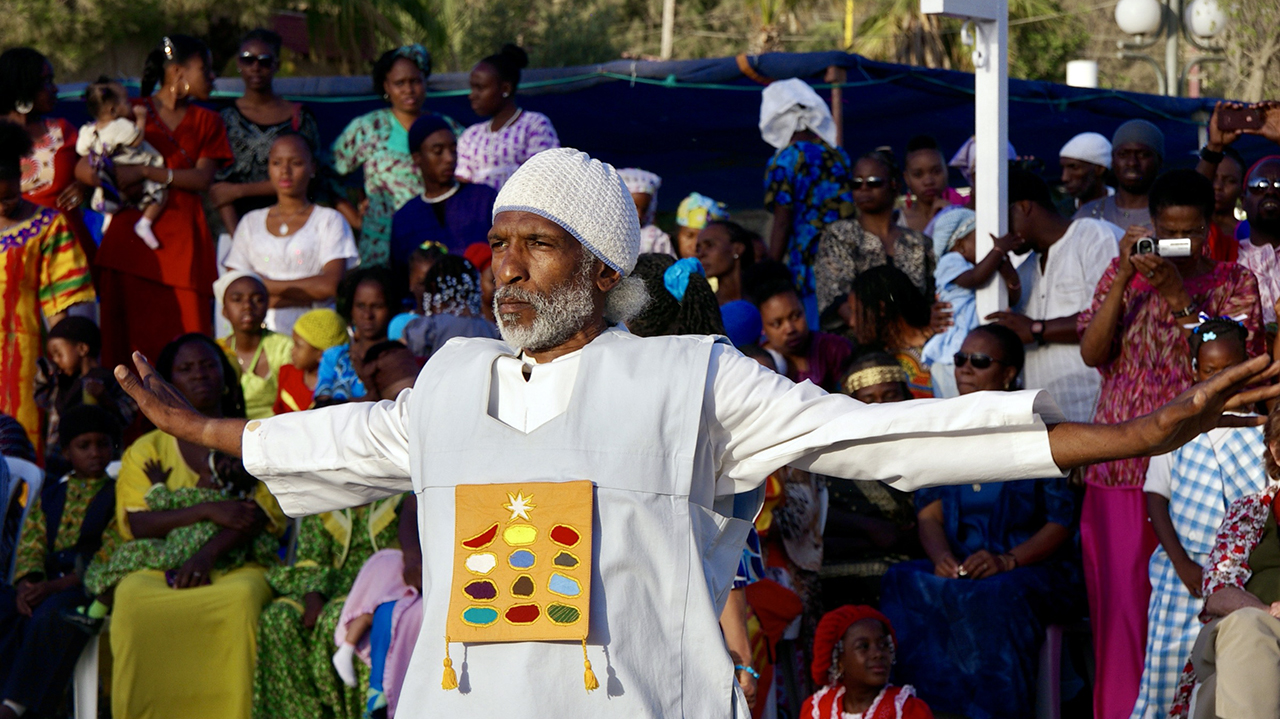 For the past 30 years, Ahbir Ben Israel has led a precarious existence in Israel. He is at once a highly visible member of the African Hebrew Israelite community — a priest ("cohane") who leads Shabbat and holy day services and performs weddings, as well as a fitness and martial arts instructor and massage therapist.
But outside the Village of Peace, the Hebrews' urban kibbutz in the southern city of Dimona, he is practically invisible.
Cohane Ahbir, as he is known, was born Ottiwell Simmons Jr. on the island of Bermuda. He was involved with the anti-colonial Black Beret Cadre and, as a result of his revolutionary activities, fled to the United States and then to Israel in 1992.
Now 70, he has lived in the Holy Land for most of his adult life but never went through a formal immigration process. He doesn't have a teudat zehut (the identity card necessary to navigate Israeli society), health insurance, the right to work legally or the freedom to travel outside the country (because he wouldn't be let back in).
"I've lived on the margins my whole life," he told me during a video call this week.
I first met Cohane Ahbir in 2007 while conducting ethnographic research in Dimona — but the Israeli government was likely unaware of his presence for decades. In 2015, community representatives gave the Ministry of Interior a list of names of more than 100 undocumented Hebrews living in Israel — including Cohane Ahbir's — with the understanding that their status issues would be resolved. (The African Hebrew Israelites follow the Torah and view Israel as their ancestral homeland, but they aren't recognized as Jews, so the Law of Return doesn't apply to them.)
Instead, in April 2021, the government ordered many of them to leave the country within 60 days. At the time, I wrote in J. about the epic half-century struggle between the Israeli government and the African Hebrew Israelites, a sect of mostly African Americans who began settling in Israel in 1969 and are not affiliated with the Hebrew Israelite groups in the United States known for their radical and sometimes antisemitic views.
Content retrieved from: https://jweekly.com/2023/07/07/im-not-just-visiting-more-african-hebrew-israelites-win-fight-against-deportation-but-larger-struggle-continues/.