Idaho 'Cult Mom' Lori Vallow no longer facing possibility of death penalty if convicted as trial looms
Published By admin with Comments 0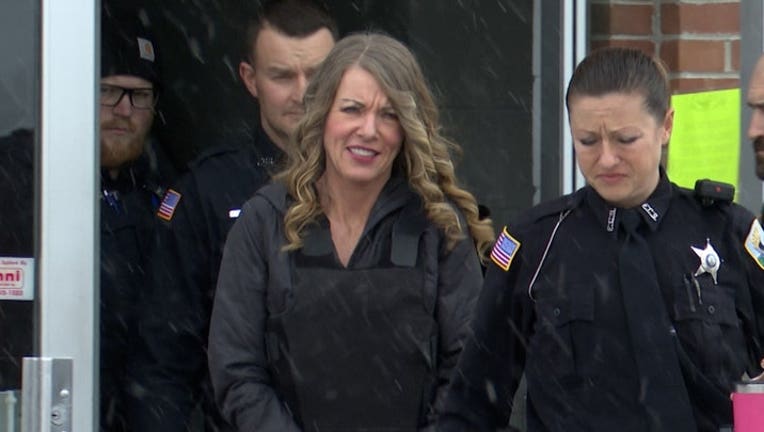 IDAHO – Lori Vallow, the Idaho woman accused of murdering her two children and her husband's late wife, no longer faces the possibility of the death penalty if she is convicted at trial next month, Judge Steven Boyce ruled Tuesday.
Prosecutors notified the court that they would seek the death penalty last May, writing in a motion that the murders were "especially heinous, atrocious or cruel," and that the Vallow "exhibited utter disregard for human life."
Defense attorneys for Vallow filed a counter motion to dismiss the death penalty earlier this month, telling the judge that media coverage of the case could taint the jury pool, the defendant has a mental illness that is known to the court, the prosecution has committed multiple discovery violations, and Idaho doesn't have chemicals to execute death row inmates.
Vallow and her husband, Chad Daybell, have pleaded not guilty to murder, conspiracy and grand theft charges related to the September 2019 deaths of Vallow's two children, seven-year-old Joshua "J.J." Vallow and 17-year-old Tylee Ryan, as well as the October 2019 death of Daybell's late wife, Tammy Daybell.
Content retrieved from: https://www.q13fox.com/news/idaho-cult-mom-lori-vallow-no-longer-facing-possibility-of-death-penalty-if-convicted-as-trial-looms.