Hundreds of Catholic clergy in Illinois sexually abused thousands of children, AG finds
Published By admin with Comments 0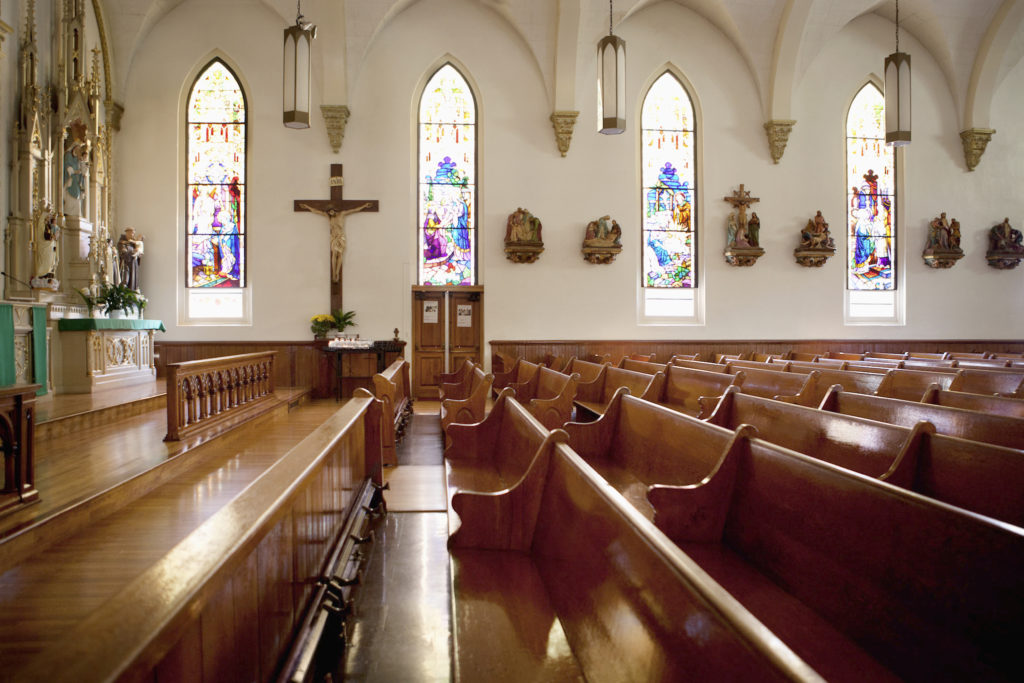 CHICAGO (AP) — Illinois' attorney general released the results of a sweeping investigation into allegations of sexual abuse by Catholic clergy on Tuesday, saying investigators found that 451 clergy sexually abused nearly 2,000 children since 1950 — far more than the 103 individuals the church had named when the state review began in 2018.
At a news conference announcing his office's findings, Attorney General Kwame Raoul credited accusers for making the review possible. He said state investigators found that 1,997 children across the state were abused by clergy between 1950 and 2019.
"It is my hope that this report will shine light both on those who violated their positions of power and trust to abuse innocent children, and on the men in church leadership who covered up that abuse," Raoul said. "These perpetrators may never be held accountable in a court of law, but by naming them here, the intention is to provide a public accountability and a measure of healing to survivors who have long suffered in silence."
According to a preliminary investigation conducted by Raoul's predecessor, the state's dioceses deemed only 26 percent of the allegations they received to be "credible," while either not investigating or deeming remaining 74 percent to be unsubstantiated.
In a statement released Tuesday, The Survivors Network of those Abused by Priests called the report "stunning" but emphasized that the numbers of victims and abusers cited by state investigators are likely undercounted.
Content retrieved from: https://www.pbs.org/newshour/nation/hundreds-of-catholic-clergy-in-illinois-sexually-abused-thousands-of-children-ag-finds.