Germany bans neo-Nazi group Hammerskins
Published By admin with Comments 0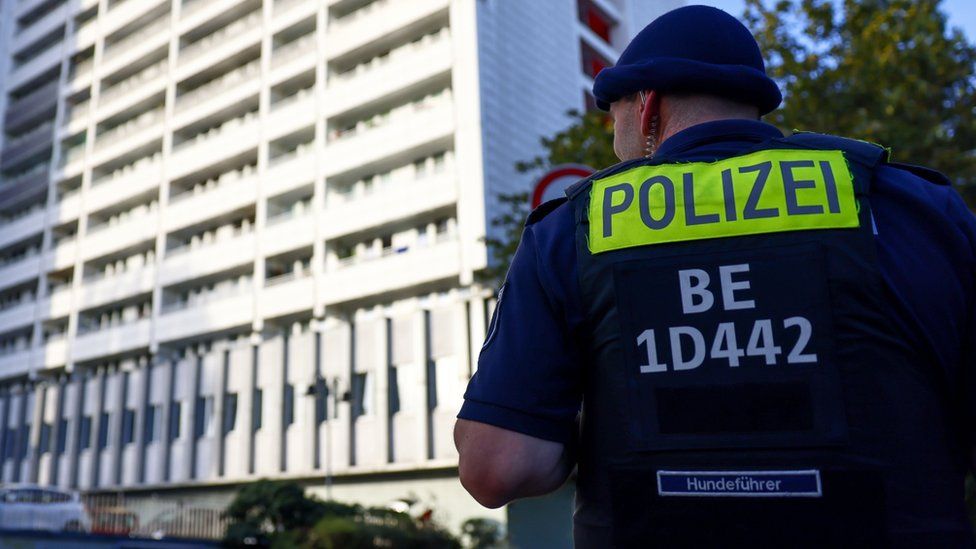 Germany has outlawed Hammerskins, a neo-Nazi group known for its role in organising far-right concerts and selling racist music.
The move set "a clear signal against racism and antisemitism", Germany's interior minister said.
The authorities raided the residences of 28 leading members of the group across the country.
Hammerskins, founded in the US in the late 1980s, is thought to have about 130 members in Germany.
The German authorities described the ban as "a hard blow against organised right-wing extremism" and said it was putting an end to "the inhumane actions of an internationally active neo-Nazi association".
"Right-wing extremism remains the biggest extremist threat to our democracy. That's why we continue to act very decisively," said German interior minister Nancy Faeser.
Content retrieved from: https://www.bbc.com/news/world-europe-66852067.