Germany arrest Syrian suspected of planning Islamist attack
Published By admin with Comments 0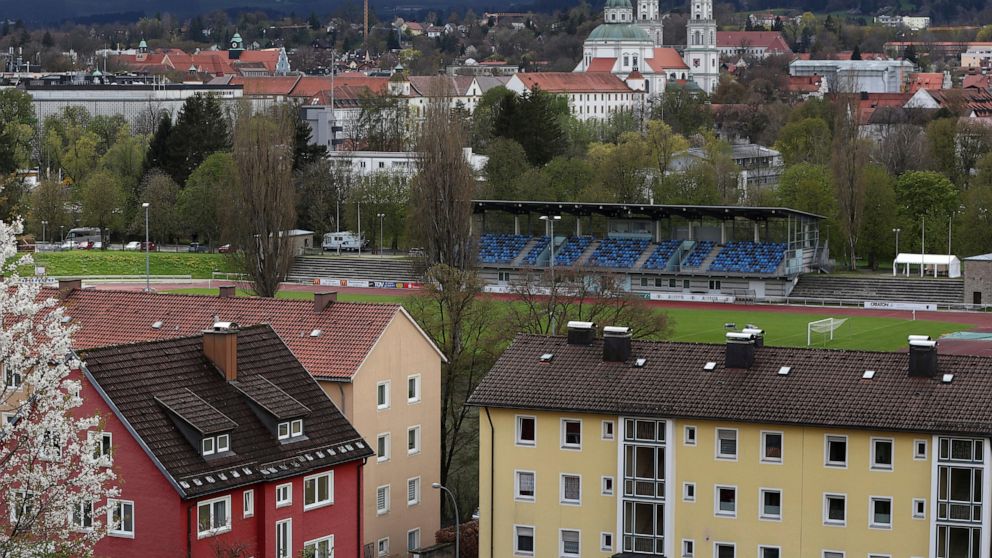 BERLIN — German authorities have arrested a Syrian man on suspicion of planning to carry out an explosives attack motivated by Islamic extremism, officials said Tuesday.
Federal police said officers arrested the 28-year-old man early Tuesday in the northern city of Hamburg based on a court-issued warrant for suspected terrorism financing offenses.
Investigators say the man is suspected of trying to obtain substances online that would have allowed him to manufacturer an explosive belt "in order to carry out an attack against civilian targets."
Police say the man was encouraged and supported in his action by his 24-year-old brother, who lives in the southern town of Kempten. German news agency dpa reported that the younger man was also detained.
Content retrieved from: https://abcnews.go.com/International/wireStory/germany-detains-syrian-suspected-planning-islamist-attack-98825178.