Founder of 'orgasmic cult' One Taste Nicole Daedone breaks cover after indictment – and jokes about the 'bomb' which blew up her life
Published By admin with Comments 0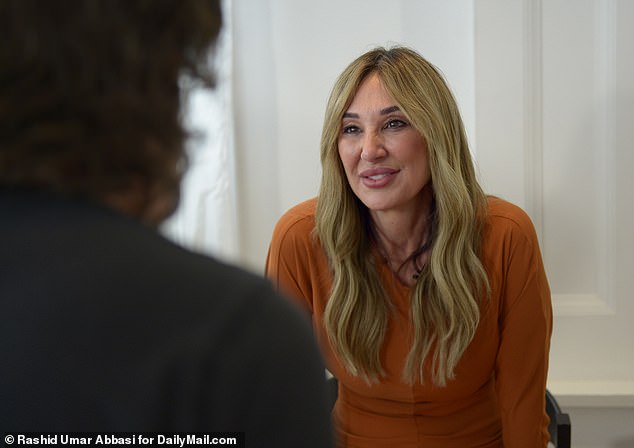 The founder of a sexual wellness company accused of abusing women and forcing them into sex acts has broken her silence for the first time since being hit with a federal indictment.
Nicole Daedone, 56, and Rachel Cherwitz, 43, have been accused of keeping women in residential warehouses where they were forced into sex acts for 'orgasmic meditation cult' OneTaste.
Wellness guru Daedone has kept a low profile since allegations were levied against the firm in 2014 by a former employee – who was paid $325,000 in a settlement with the company.
But she made a low-key return to the company, giving a talk to a dozen paying customers in Manhattan, before joking that she was 'put back together again' by several people.
Claims levied against the company for several years have been denied by Daedone, who described the allegations as a 'bomb' going off in her life as well as for the company.
Content retrieved from: https://www.dailymail.co.uk/news/article-12466401/Founder-orgasmic-cult-One-Taste-Nicole-Daedone-breaks-cover-indictment-jokes-bomb-blew-life.html.