Founder of 'orgasm cult' OneTaste charged over forced labor and sexual abuse scheme
Published By admin with Comments 0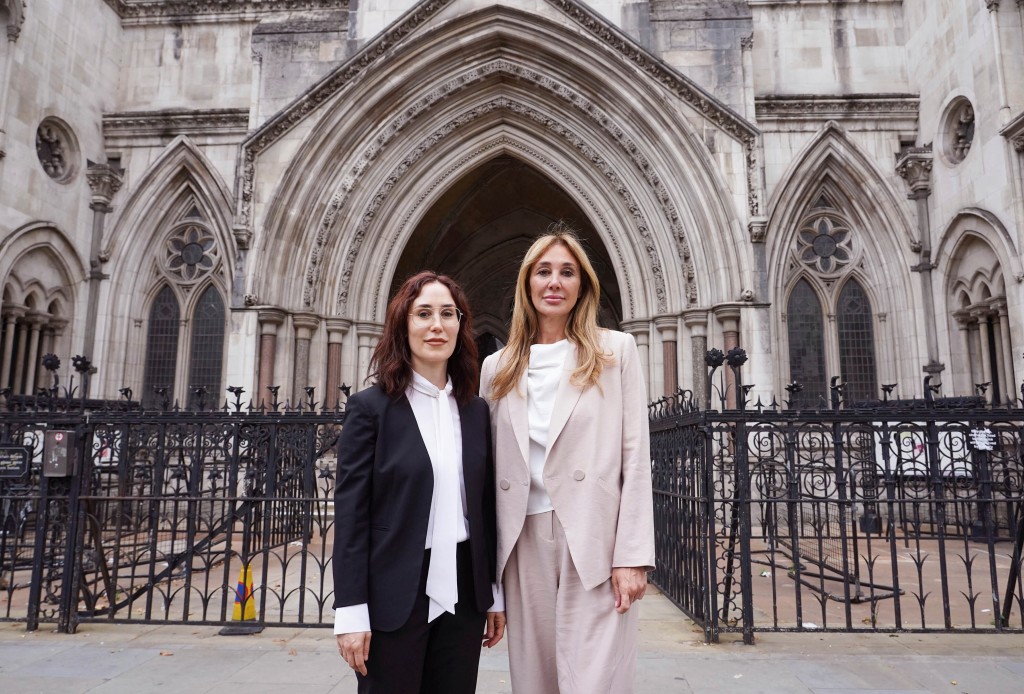 The founder of a wellness company focused on "orgasmic meditation" allegedly ran the business like a cult — coercing and grooming members into having sex with investors and clients for more than a decade, Brooklyn federal prosecutors said Tuesday.
Nicole Daedone — founder of "orgasm cult" OneTaste — and the controversial company's former head of sales Rachel Cherwitz were each charged with forced labor conspiracy for the scheme, which ran from 2004 to 2018, the feds said.
The two women allegedly targeted recruits who had suffered prior trauma, claiming they could teach them to heal past sexual trauma and dysfunction.
Instead, they forced members and employees to rack up debt and subjected them to "economic, sexual, emotional and psychological abuse" as well as "surveillance, indoctrination and intimidation" in order to get them to work for free.
Content retrieved from: https://nypost.com/2023/06/06/onetaste-founder-nicole-daedone-charged-with-forced-labor-sexual-abuse/.