FOCUS:Ex-PM Abe shooter trial to face issue of sympathy for church "victim"
Published By admin with Comments 1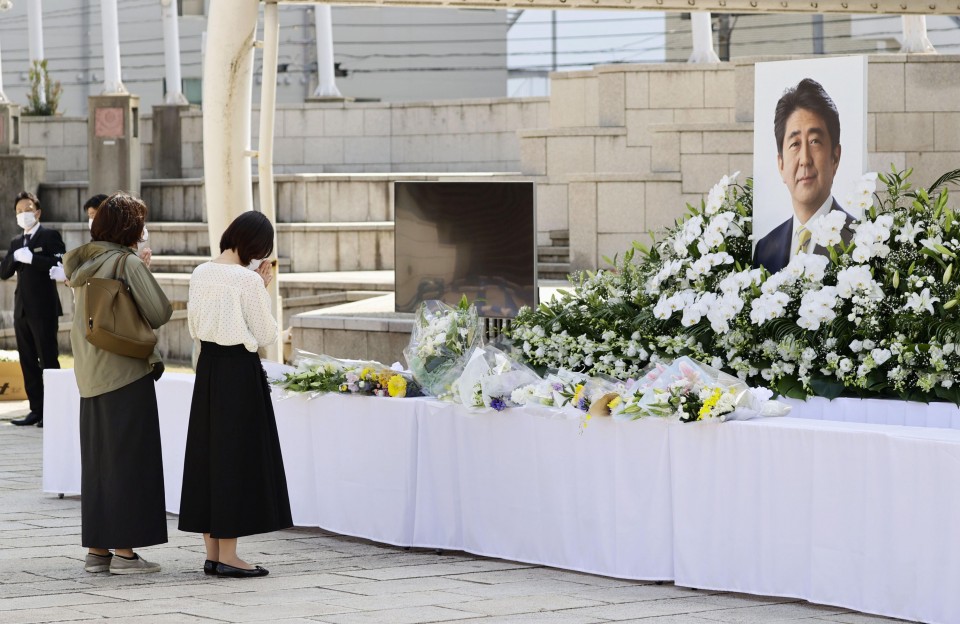 Following his indictment, pretrial proceedings against the shooter of Shinzo Abe are expected to throw up difficult issues, with his defense likely to attempt to offset shock over the first murder of a postwar Japanese leader by presenting him as a "victim" of a religious group that ruined his family financially.
Tetsuya Yamagami was charged on Jan. 13 with murder and violating the firearms control law for killing Abe, Japan's longest-serving prime minister, with a homemade gun during an election campaign rally in July last year.
He has told investigators he held a grudge against the Unification Church, a group originally founded in South Korea, and targeted Abe because he was a grandson of former Prime Minister Nobusuke Kishi, who helped the group set up in Japan, according to investigative sources.
The church has since come under intense scrutiny for its links with a number of politicians in Japan's ruling Liberal Democratic Party, with allegations that it supported their election campaigns.
Yamagami's defense team is expected to focus on extenuating circumstances, while prosecutors will likely seek capital punishment, arguing the attack threatened the democratic process, legal experts say. They also note that given the presence of members of the public at the rally, others could have been hurt.
The complicated nature of the case could prolong pretrial proceedings between prosecutors, Yamagami's defense counsel and the court, with the trial possibly not taking place until next year, some legal experts say.
Yamagami was born in 1980 to a mother from a wealthy family. But his father killed himself in 1984. His mother joined the Unification Church, known for its mass weddings and aggressive donation solicitations, around 1991.
His mother then donated a large sum of money to the religious group, which was established by a staunch South Korean anti-communist in 1954. She used the life insurance proceeds after her husband's death and sold off land that she inherited from her father to make large donations to the group, formally known as the Family Federation for World Peace and Unification.
Content retrieved from: https://english.kyodonews.net/news/2023/01/87b55194da34-focus-abe-shooter-trial-to-face-issue-of-sympathy-for-church-victim.html.