Five witchcraft myths debunked by an expert
Published By admin with Comments 0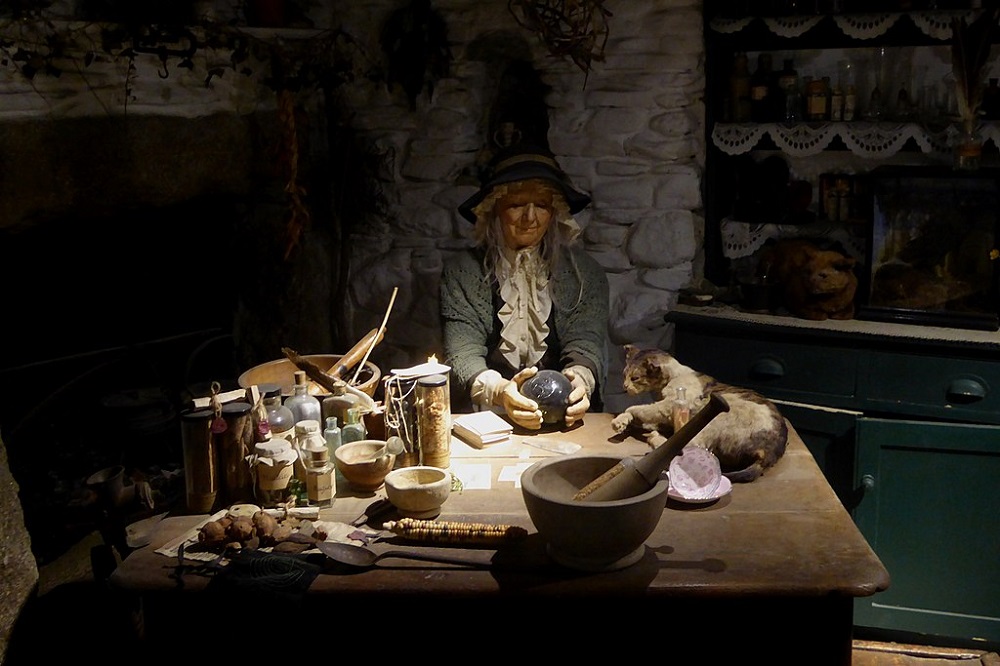 Jonathan Durrant, Principal Lecturer in History, University of South Wales
About 400 years ago, the European witch hunts were at their peak. Between the 15th and 18th centuries, an estimated 50,000 people, mostly women, were executed for witchcraft across Europe. They were accused of devil-worship, heresy and harming their neighbours by using witchcraft. The 1620s was the most intense phase of persecution in places like Eichstätt in Germany, where almost 300 witches were executed between 1617 and 1631.
The witchcraft trials have endured as a matter of curiosity, entertainment and debate. But despite this interest, popular understandings of the European witch-hunts are riddled with error and misconceptions. So, given it's the season of the witch, it's time to dispel some myths.
It isn't – it's modern. The Christian church was sceptical about the reality of witchcraft until the 15th century. Even then, many theologians and clergymen did not believe that witchcraft was a threat.
The first trials of people who were believed to be malevolent worshippers of the Devil who actively caused harm happened in the 15th century. The most intense period of witch hunting ran from about 1560 to about 1630.
Content retrieved from: https://nation.cymru/culture/five-witchcraft-myths-debunked-by-an-expert/.