EXCLUSIVE: Son of Mormon billionaire suing church for $5million over alleged fraud says followers are 'fleeing' faith after leaders 'lied' to them over how it spent secretive $175BILLION investment fund
Published By admin with Comments 0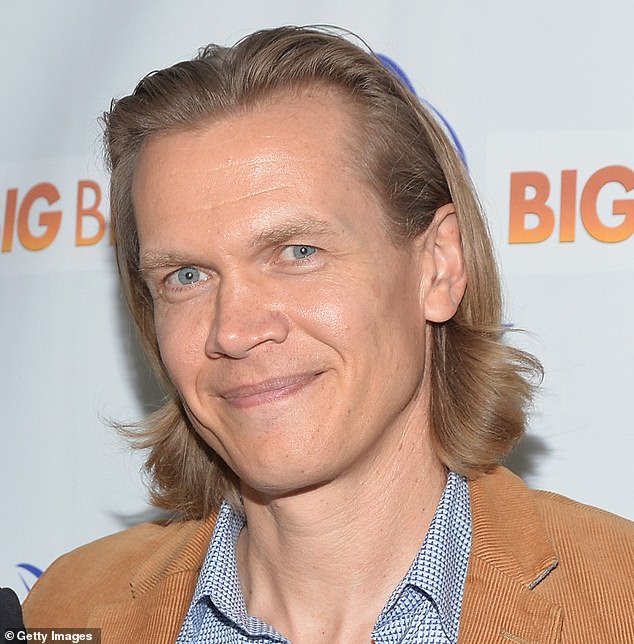 A movie mogul and member of a powerful Mormon dynasty has accused the church of 'lying' about how it has spent billions of dollars of members' money in a bombshell interview with DailyMail.com.
James Huntsman, the son of billionaire Mormon philanthropist Jon Huntsman, has said followers are now 'fleeing' the church amid allegations of fraud and questions over how it is spending its vast wealth.
Huntsman Jr., who quit the church in 2020, is suing the Utah-based religion for $5million over accusations it 'repeatedly and publicly lied' about how it was spending member donations solicited for charitable purposes.
Content retrieved from: https://www.dailymail.co.uk/news/article-12393819/Son-Mormon-billionaire-Jon-Huntsman-accuses-church-lying-billions.html.