EXCLUSIVE: Scientology slams harassment lawsuit filed by Danny Masterson's accusers as 'meritless' and 'false' 
Published By admin with Comments 0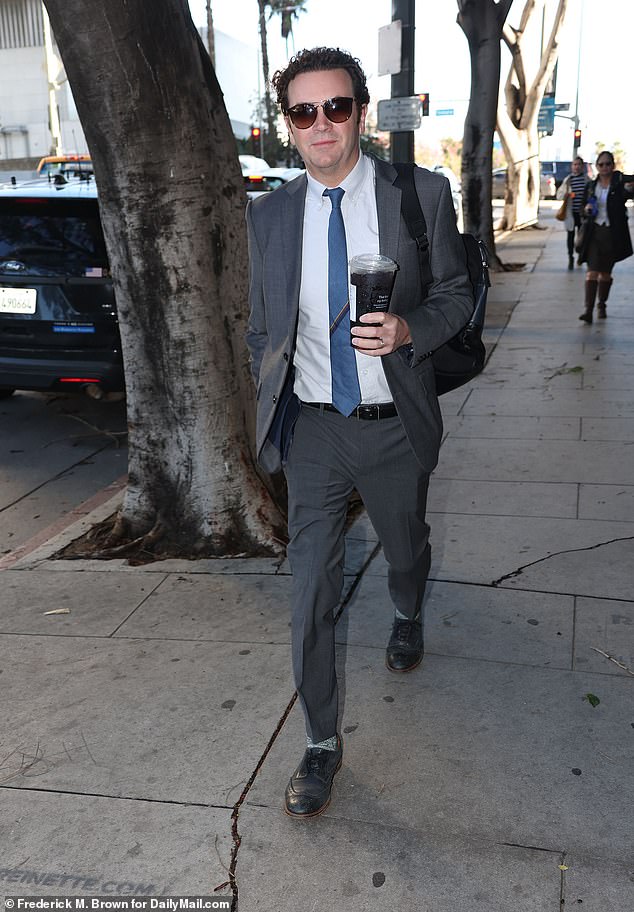 The Church of Scientology has launched a massive counter attack against a lawsuit brought by convicted rapist  Danny Masterson's four accusers who claimed they were stalked, harassed, and threatened by the church after coming forward with their allegations.
In a barrage of new filings at Los Angeles Superior Court obtained by DailyMail.com, the church's team of lawyers vehemently denied the accusations calling them 'meritless' and 'blatantly false'.
The onslaught comes a month after Judge Upinder Kalra, at the urging of the accusers' lawyers, lifted a stay on the civil case that had been in place since it was filed in August 2019.
The case was put on hold to await the outcome of the Scientologist actor's criminal rape trial – which resulted in two convictions and a 30 years to life prison sentence last month.
Content retrieved from: https://www.dailymail.co.uk/news/article-12688643/Scientology-responds-harassment-lawsuit-Danny-Masterson-rape-accusers.html.