'Education key to fighting radicalization'
Published By admin with Comments 1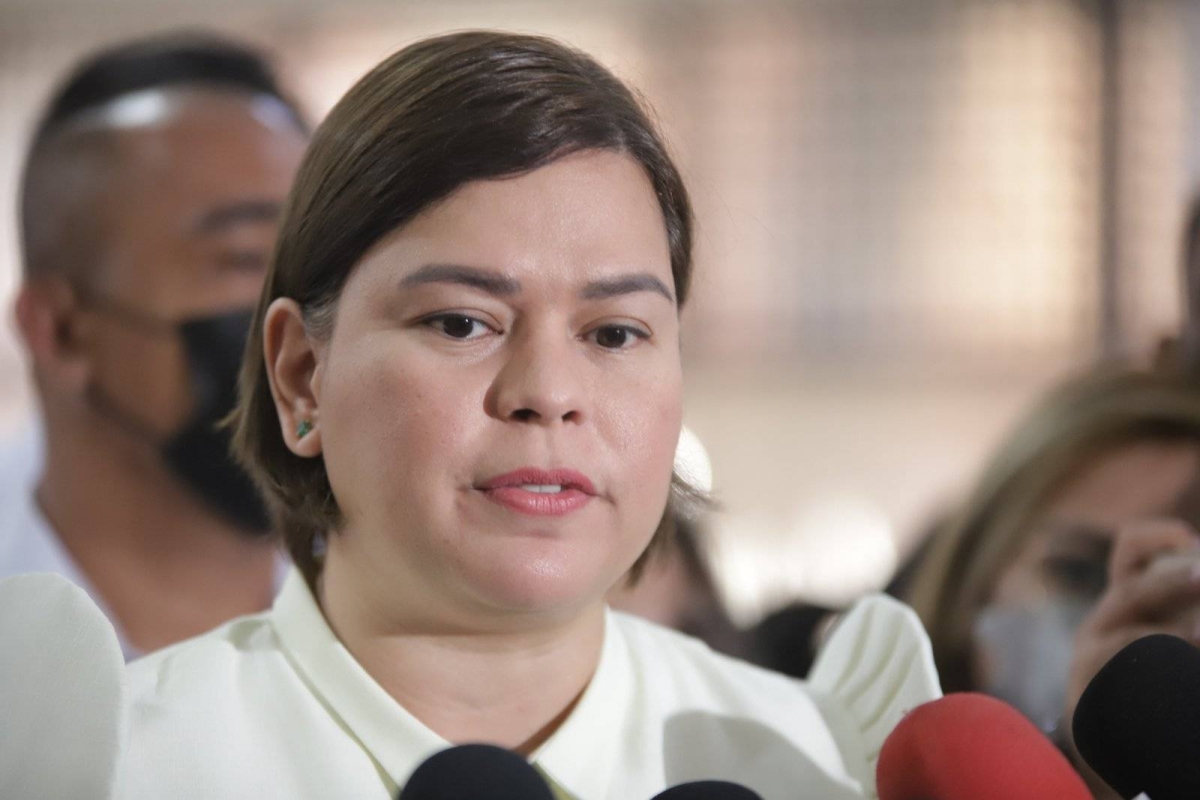 VICE President Sara Duterte urged parents to force their children to go to school, adding that providing quality education, together with a nurturing family will prevent young Filipinos from being radicalized into terrorists.
"We can no longer count the lives lost to bombings in and around Mindanao, the damage to public and private properties, the fear and the business opportunities lost due to these terror attacks," Duterte said in her speech in Koronadal City on Tuesday during its 83rd founding anniversary that coincided with the 23rd Hinugyaw Festival.
She said education is not only a "liberating force" but also a way to prevent the youth from being recruited into radical groups.
Duterte said that while the government is working hard to eliminate the threat of terrorism, citizens must do their share to promote peace and order.
Duterte, also the Education secretary, said that the Department of Education (DepEd) is currently designing a "national peace curriculum," which she believes will serve as a long-term solution to the country's insurgency problem.
Content retrieved from: https://www.manilatimes.net/2023/01/12/news/national/education-key-to-fighting-radicalization/1873854.