Doomsday clock ticking on cult mom Lori Vallow accused of killing kids
Published By admin with Comments 0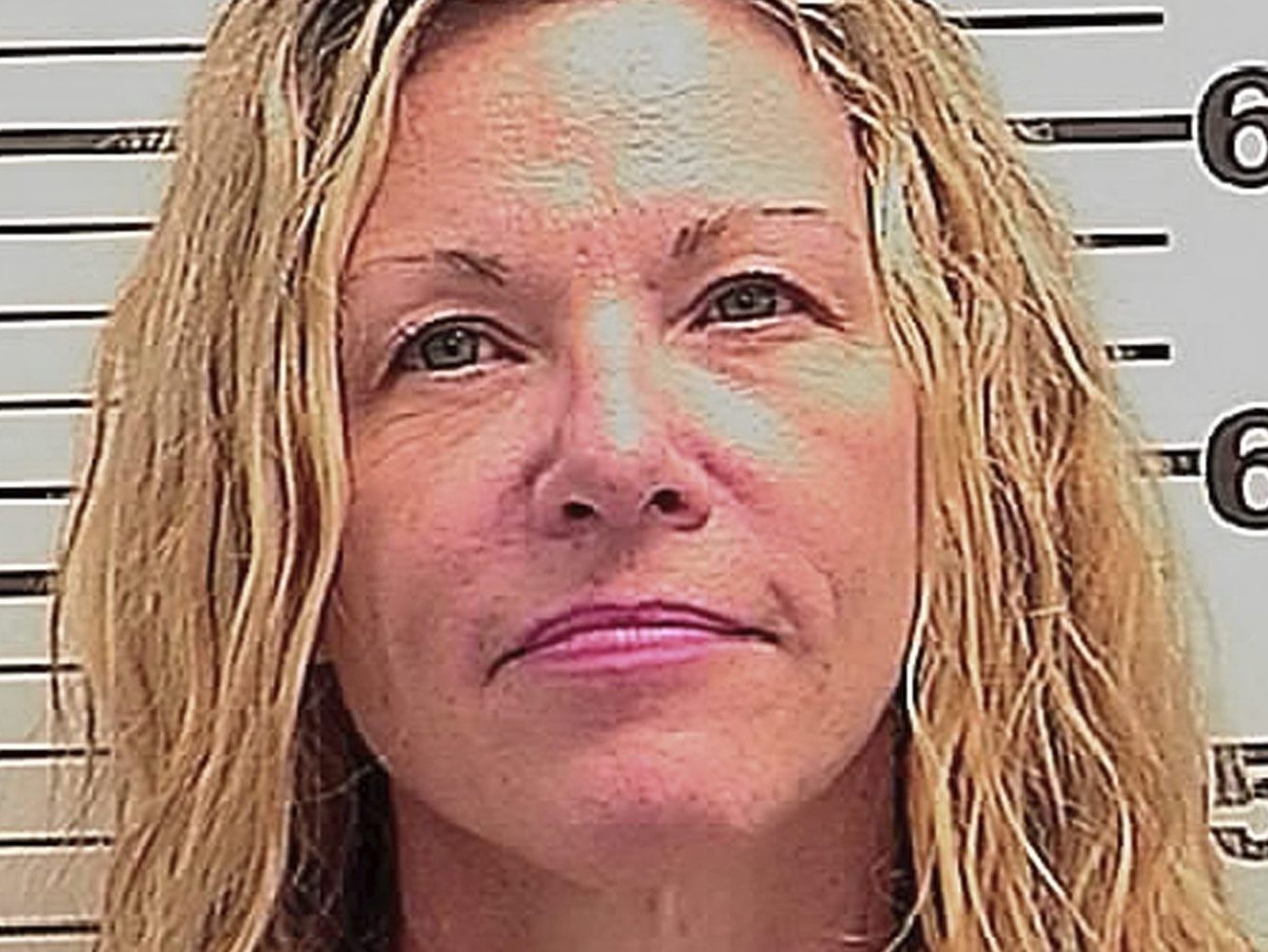 Authorities found the bodies of cult mom Lori Vallow's two children buried on her hubby's property more than three years ago.
Now, the 49-year-old is poised to go on trial for the double murder of her kids, JJ, seven, and Tylee, 16.
Vallow's children vanished in September 2019 as the doomsday believer and new hubby, Chad Daybell, 54, scampered off to Hawaii for a romantic honeymoon.
But wherever the couple went, death seemed to follow. Less than a month after her children vanished, Daybell's ex-wife Tammy died mysteriously in her sleep.
Content retrieved from: https://torontosun.com/news/world/doomsday-clock-ticking-on-cult-mom-lori-vallow-accused-of-killing-kids.