Disgraced Michigan priest sentenced to jail, probation in sex abuse case
Published By admin with Comments 0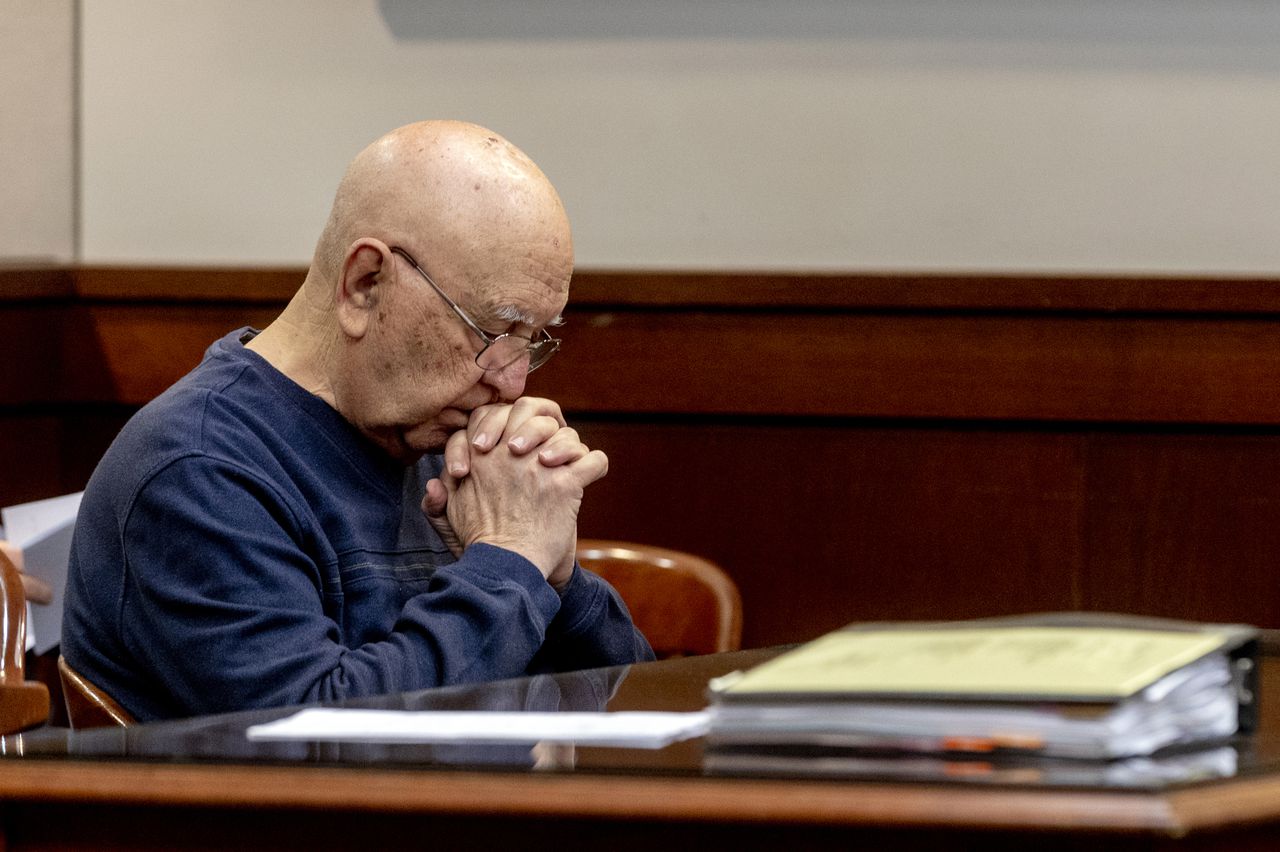 FLINT, MI – A former Flint-area Catholic priest convicted of the attempted sexual abuse of a 5-year-old boy in the late 1980s, was sentenced Tuesday to a year in jail and probation.
Vincent DeLorenzo, 84, was sentenced June 13 by Genesee County Circuit Court Judge Brian S. Pickell after previously pleading guilty to a single count of attempted first-degree criminal sexual conduct, a five-year felony.
The sentence followed the framework of the plea, which called for five years probation and one year incarceration at the Genesee County Jail.
"As terribly damaging, harmful and traumatic as all sexual abuse is, (abuse) involving child victims is even more devastating," Pickell said.
DeLorenzo chose not to speak prior to being sentence.
"Justice did come for the victims in this case," his attorney, Michael Manley, said.
Content retrieved from: https://www.mlive.com/news/flint/2023/06/disgraced-michigan-priest-sentenced-to-jail-probation-in-sex-abuse-case.html.