Digital Gadfly . How to avoid getting scammed online
Published By admin with Comments 0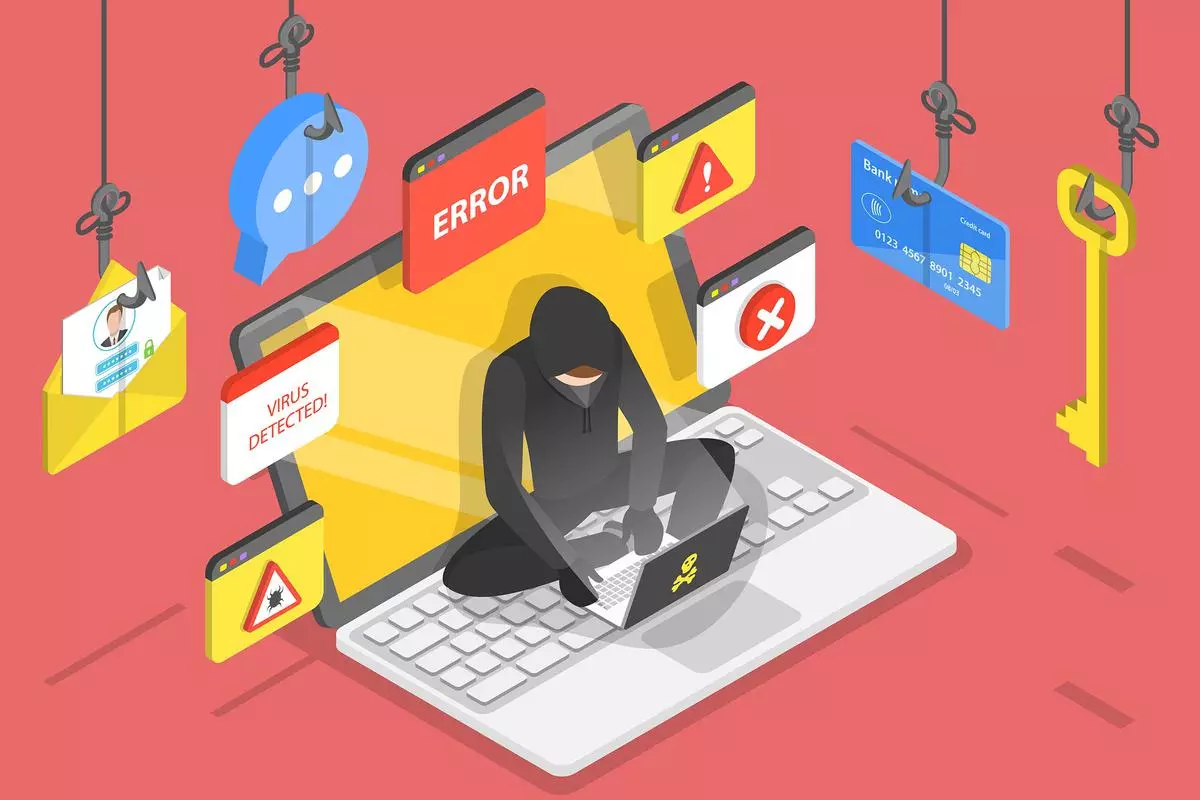 A young friend took his life last week. He had got into some kind of online gambling/Multi-Level Marketing scheme through a chat platform of (allegedly) Russian origin. He kept winning initially but soon found himself in deep debt.
A sudden loss of a few lakhs was too much for him to bear – he came from an economically-challenged background – and he leapt to his death from the terrace of a mall one evening.
Difficult to say why a young, talented man of 26 would want to end his life for a few lakhs, but I am convinced a rapacious, exploitative and obviously illegal group of people are out to ruin many young Indian lives.
How can you get conned online? Besides someone stealing your credit card or bank account numbers, there's also a host of new, crooked schemes that would put our Nigerian friends to shame.
A few of the models are: getting paid for downloading Apps, buying hot cryptocurrencies through middlemen, authoring e-books and getting paid for clicks, Work from home and even weight loss schemes (seriously!)
Content retrieved from: https://www.thehindubusinessline.com/catalyst/how-to-avoid-getting-scammed-online/article66630779.ece.