DAY 12 | LIVE UPDATES: Detective details flight activities, finances in Lori Daybell murder trial
Published By admin with Comments 0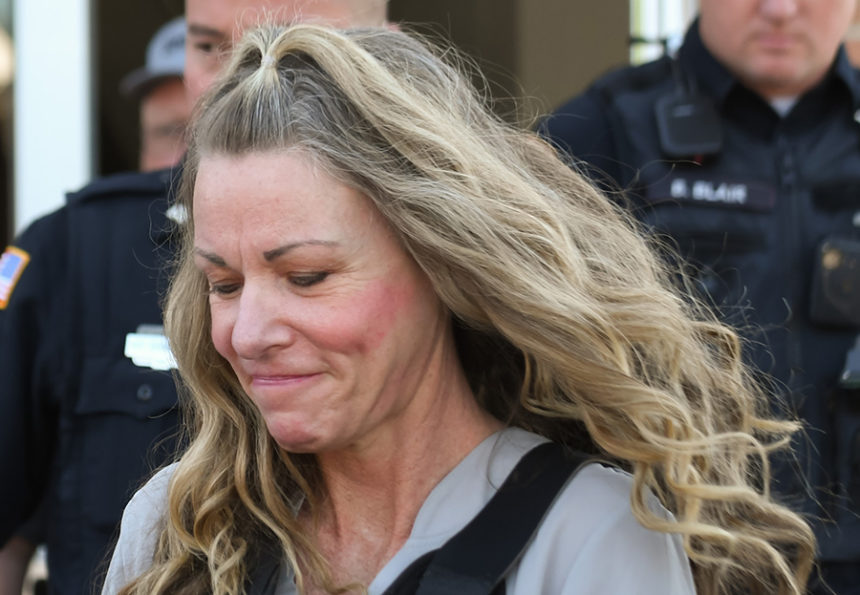 11:20 a.m. We are having an early lunch. Court resumes at 12:30.
11:19 a.m. Jim Archibald says he has no questions for Douglass. He is dismissed from the witness stand but Rawlings says they may call him at a later date.
11:16 a.m. Douglass says tickets were purchased to Knotts Berry Farm right after Tammy died. Rawlings has no further questions for Douglass.
11:15 a.m. Douglass says during the search of the Chad's property between 9:50-10 am, there were there transfers of $8,000 each from Chad's Mountain America bank account to three of his kids. The transfers occurred as officers were searching his grounds. Around $4,400 was left in the account.
11:14 a.m. *Three transfers.
11:12 a.m. Douglass says Chad filed life insurance claims within days of Tammy's death. He attempted to refinance his house on Oct. 8, 2019. Life insurance payouts were deposited into Chad's account on Nov. 1 and Nov. 16.
11:11 a.m. Tammy's life insurance increase was requested Sept. 8, 2019. Douglass says after Tammy died, Chad made most large purchases including a family trip to Knott's Berry Farm.
11:10 a.m. Douglass reviews a timeline for the jury and mentions several flights Lori bought for Chad using her credit cards. Alex also purchased flights for Chad.
Content retrieved from: https://www.eastidahonews.com/2023/04/day-12-live-updates-rexburg-police-detective-back-on-the-stand-in-daybell-trial/.