Danny Masterson Sexual Assault Conviction: A 'Relieved' Leah Remini Warns Scientology 'This Case Is Just the Beginning'
Published By admin with Comments 0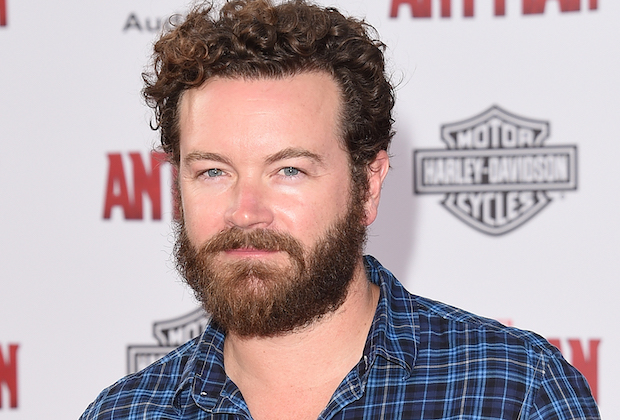 Leah Remini, one of Scientology's most vocal critics, said she felt "relieved" on Wednesday after Danny Masterson was found guilty on two counts of forcible rape.
"The women who survived Danny Masterson's predation are heroes," Remini, a former follower of the Church of Scientology, which Masterson also follows, tweeted. "For years, they and their families have faced vicious attacks and harassment from Scientology and Danny's well-funded legal team. Nevertheless, they soldiered on, determined to seek justice. While it is up to them to decide whether they are satisfied with this verdict, I am relieved that Danny Masterson is facing some justice after over two decades of brutal sexual violence with no criminal consequences."
Masterson, an actor known for That '70s Show and The Ranch, was charged with three counts of rape by force or fear in June 2020, in regard to separate incidents of sexual assault against three woman that allegedly occurred at his home between 2001 and 2003. He pleaded not guilty to all three charges in 2021. The trial that ended Wednesday was the second attempt after a previous attempt to prosecute him ended in a mistrial in November 2022.
Masterson ultimately was found guilty of two counts of forcible rape; the jury was deadlocked on a third rape charge and did not reach a verdict. He faces 30 years to life in prison.
Remini went on to warn "senior Scientology officials, civilian Scientologists, and their proxies" that "this case is just the beginning of our plan to hold them accountable."
Content retrieved from: https://tvline.com/2023/05/31/danny-masterson-rape-trial-verdict-leah-remini-reaction-scientology/.