Danny Masterson headed back to court (eventually) for Scientology harassment case
Published By admin with Comments 0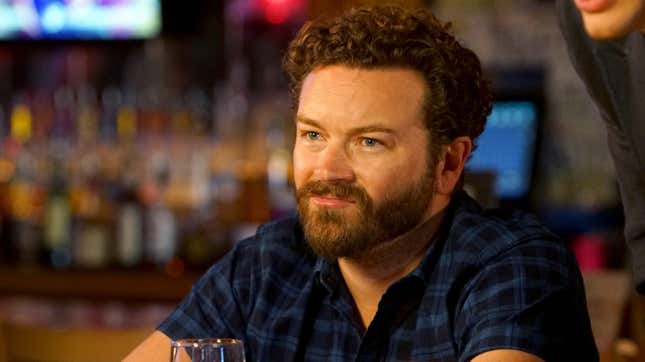 Danny Masterson is a few weeks into his 30-year prison sentence for rape, but now that his criminal case is wrapped up, Masterson and Scientology are going to have to go back to court for the 2019 harassment case that was filed against him for allegedly harassing several of the women who had accused him of sexual assault. This comes from Deadline, which says the case will now go to trial on September 22, 2025—with "court backlogs and an expected flood of discovery filings" being some of the reasons why that date is so far off.
The accusers in this case, who also participated in Masterson's criminal trial, are former members of Scientology who claim that Masterson and Scientology "repeatedly harassed" them, put them under surveillance, and "slaughtered" their pets after they went to the LAPD with their allegations. Scientology's response was that, as former members, these women had already agreed to have any issues like this with other members handled through "religious arbitration"—which is to say without the police or the courts—and the courts actually agreed initially. Last year, though, an appeals court overturned that decision and the U.S. Supreme Court declined to take on the case, so now it's free to move forward… eventually.
Content retrieved from: https://www.avclub.com/danny-masterson-scientology-harassment-case-1850875294.