'Dances With Wolves' star Nathan Chasing Horse left victims across U.S.: Report
Published By admin with Comments 1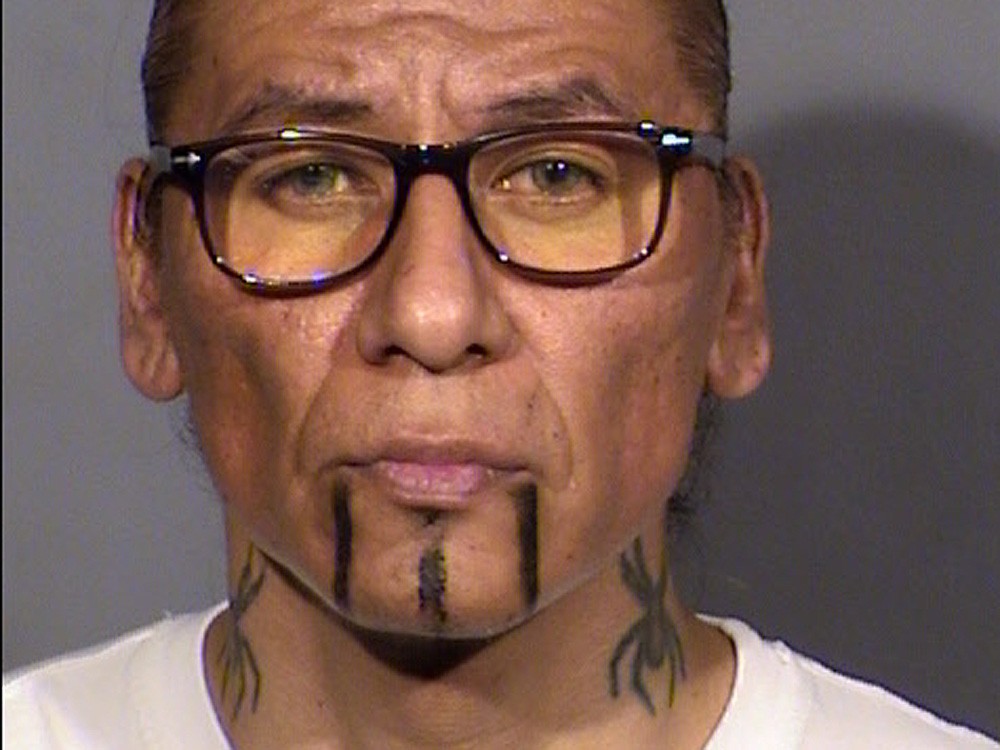 Former Dances With Wolves star turned cult king Nathan Chasing Horse allegedly left a slew of mostly Indigenous victims around the U.S., according to a new report.
The 46-year-old former child star appeared in a Las Vegas courtroom on Thursday for allegedly assaulting Indigenous women and girls.
According to the New York Post, two women in Chasing Horse's alleged cult told cops he kept "suicide pills" on hand for the women in case he died or was arrested.
Content retrieved from: https://torontosun.com/news/world/dances-with-wolves-cult-leader-nathan-chasing-horse-left-victims-across-u-s-report.