'Cult mom' Lori Vallow says at sentencing that her murdered children 'are happy and busy'
Published By admin with Comments 0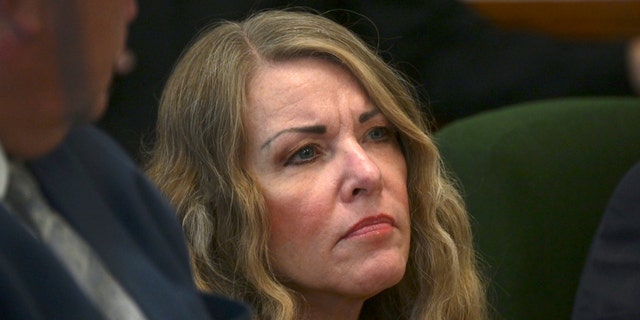 Convicted killer Lori Vallow in a Monday statement expressed her belief that two of her children, Tylee Ryan and J.J. Vallow, and her husband's first wife, Tammy Daybell – all of whom were murdered in 2019 – are "happy and busy" in the "spirit world."
Vallow, 50, was sentenced to life in prison without parole Monday for murdering Tylee and J.J. in September 2019 and conspiring to murder Tammy in October 2019.
"I have had many communications with Jesus Christ, savior of this world, and our heavenly parents. I have had many angelic visitors have come and communicated with me and even manifested themselves to me because of these communications," Vallow told an Idaho courtroom on Monday during her sentencing hearing. "I know for a fact that my children are happy and busy in the spirit world. Because of my communications with my friend, Tammy Daybell, I know that she is also very happy and extremely busy."
She added that she has "always mourned the loss" of her "loved ones" and has "lost many in this mortal world" with whom she believes she is still in communication in the spirit world.
Content retrieved from: https://www.foxnews.com/us/cult-mom-lori-vallow-says-sentencing-her-murdered-children-happy-busy.