Cryptocurrency fraud: SIT nabs one, raids 41 locations in Himachal
Published By admin with Comments 0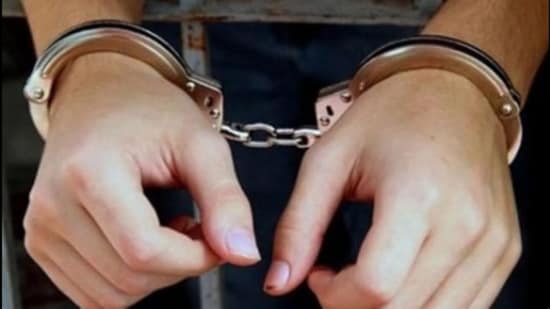 The special investigation team (SIT) probing the alleged multi-crore cryptocurrency scam conducted searches at 41 different locations in Himachal Pradesh on Sunday and arrested one of the main accused Abhishek Sharma, who was evading arrest, police said on Sunday.
Abhishek, a resident of Una district, was one of the main four accused in the scam that started in 2018 when the alleged fraudsters approached people with an investment plan related to a locally made (Mandi district) cryptocurrency known as "Korvio Coin" or KRO coin, police said.
Searches were conducted at 25 places in Hamirpur, seven in Kangra, four in Bilaspur and two each in Mandi and Una and one in Solan district. These searches have yielded crucial evidences, including incriminating documents, property records, mobile phones and other digital devices, a statement said.
Raids were conducted in Hamirpur's Sujanpur, Nauhangi, Rangas and many other villages on premises of people who were lured people to invest in the multi-level-marketing scheme (MLM). Sources said that houses of some influential people were also raided.
Content retrieved from: https://www.hindustantimes.com/cities/chandigarh-news/cryptocurrency-fraud-sit-nabs-one-raids-41-locations-in-himachal-101698604135792.html.