Convicted leader of plot to kidnap Michigan governor sentenced to 16 years in federal prison
Published By admin with Comments 1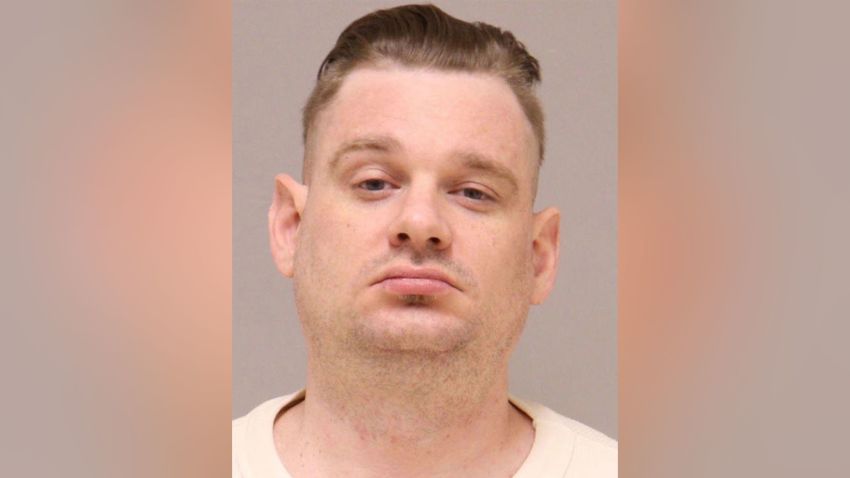 A Michigan federal judge sentenced a man convicted of plotting to kidnap Michigan Gov. Gretchen Whitmer to 16 years in prison Tuesday.
Prosecutors said that Adam Fox was the leader of a plot to kidnap the Democratic governor from her summer home in 2020.
A jury convicted Fox and an accomplice in August on charges of kidnapping conspiracy and conspiracy to use weapons of mass destruction.
"There is need for public understanding of the cost of this kind of wrongdoing and certainly for specific deterrence as well. And there is impact on our overall governmental system, not just physical threat to our sitting governor, it's the emotional baggage that now our governor will have to carry and that she's written about in her report," Judge Robert Jonker said in court before issuing Fox's prison sentence Tuesday.
He added, "And beyond that, it does affect not just the willingness and eagerness of our own governor to continue in office but undoubtedly affects other people who are either in public office or are considering public office."
Prosecutors asked the judge to sentence Fox to life in prison – the maximum sentence per federal guidelines for his convictions.
"You could fairly say that none of this would have happened if Mr. Fox had not been involved," prosecutor Nils Kessler said in court Tuesday.
Content retrieved from: https://www.cnn.com/2022/12/27/politics/adam-fox-sentenced-whitmer-kidnapping-plot/index.html.