Conspiracy Theorist Alex Jones Still Pulling In $268k Per Month After Being Ordered To Pay Sandy Hook Families $1.5 Billion In Damages
Published By admin with Comments 1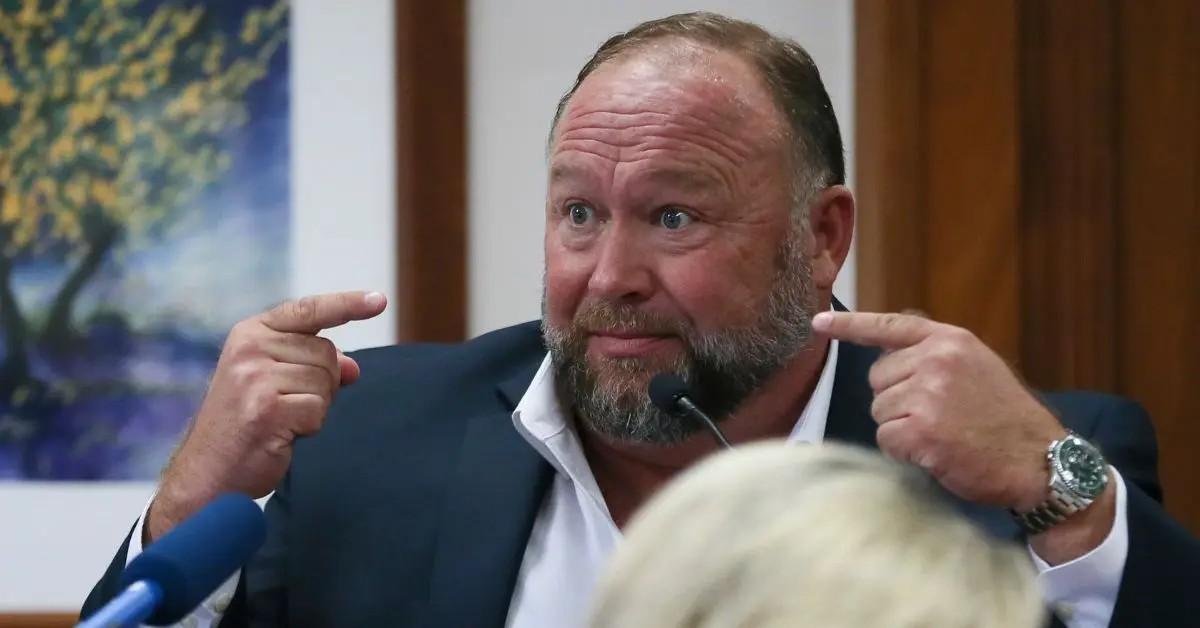 Conspiracy theorist Alex Jones' business continues to be extremely profitable months after a jury found him liable for damages related to lies that he spread about the Sandy Hook shooting, RadarOnline.com has learned.
According to court documents obtained by RadarOnline.com, Jones has still been pulling in hundreds of thousands every month despite the controversy surrounding him.
As part of his personal Chapter 11 bankruptcy, Jones filed a report of his income and expenses which detailed his finances for December 2022, the same month he filed his petition.
In the filing, Jones said he pulled in $60,000 for the month in gross income from salary/wages and $208,010 in gross income from all other sources for a grand total of $268k.
A good portion of the "other sources" appears to be from selling products. He said his business had sales of $307k but spent $77k on the cost of the goods for a profit of $206k.
For the month, Jones said he spent $23k on payroll deductions, $48k on living expenses, and $23k on other expenses for a grand total of $96k. After he paid his bills, Jones' was left with around $171k.
Content retrieved from: https://radaronline.com/p/alex-jones-pulling-in-268000-a-month-ordered-to-pay-sandy-hook-families/.