Compensation scheme milestone for abuse victims of religious sect The Jesus Army
Published By admin with Comments 0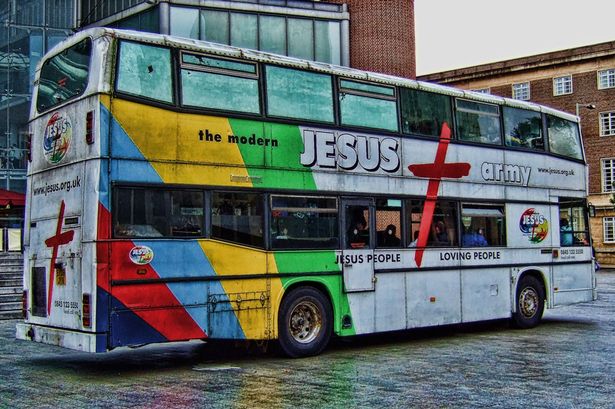 Today (September 26) marks one year since the launch of the long-awaited Jesus Army Compensation Scheme. Survivors of the group and Malcolm Johnson, Head of Abuse Claims at Lime Solicitors, are calling on anyone eligible to come forward ahead of the scheme's December 31 deadline.
To date, Malcolm has represented 140 claimants, with 25 claims settled so far. The Jesus Army was a cult-like religious movement in Northamptonshire, starting in 1969.
It attracted thousands of members, who lived together in close-knit, rural communities. In recent years, allegations of financial, emotional, physical and sexual abuse from both children and adults have emerged.
In 2019, ex-members told the BBC how children suffered abuse on a "prolific scale", with most claims relating to incidents between the 1970s and 1990s. A number of people have been convicted of carrying out abuse at the Jesus Fellowship Church, which has since issued an apology.
Content retrieved from: https://www.northantslive.news/news/northamptonshire-news/compensation-scheme-milestone-abuse-victims-8778603.