Code Name 'K-Dog:' Sex Cult Leader Keith Raniere Busted By Prison Officials For Sending Secret Messages To Followers
Published By admin with Comments 0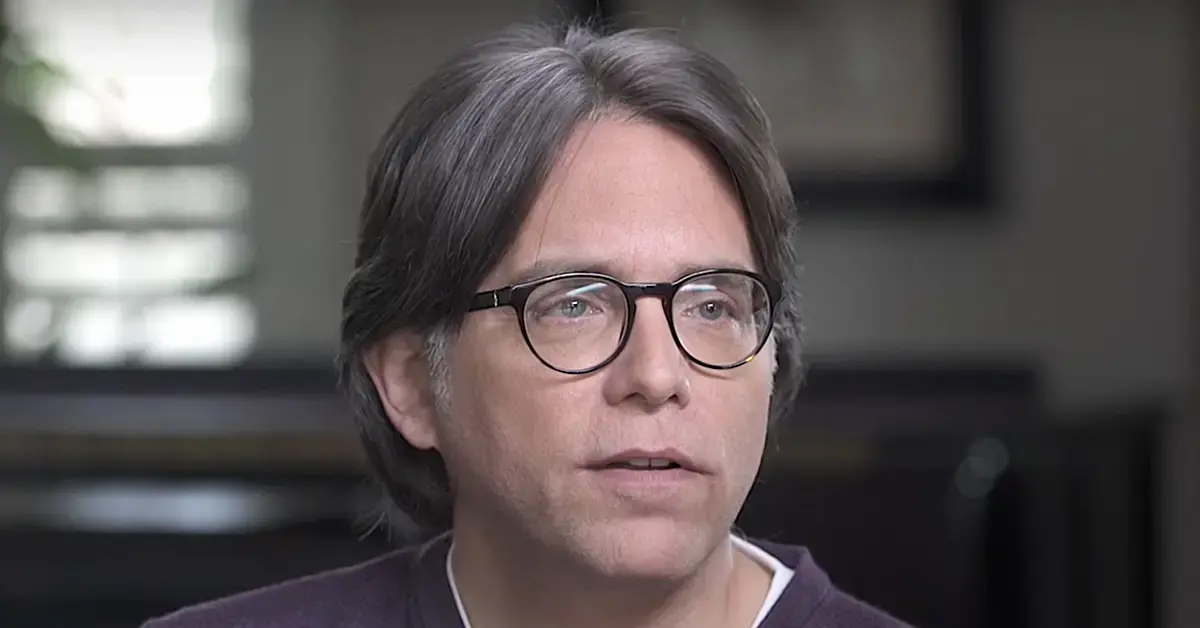 Cult leader Keith Raniere was caught violating federal prison rules for recruiting another inmate to send messages to his followers using his secret code name "K-Dog," RadarOnline.com can exclusively reveal.
The disciplinary report was unearthed in a court document filed by Attorney General Merrick Garland and the U.S. Bureau of Prison asking an Arizona federal court judge to toss out Raniere's lawsuit alleging the penitentiary is allegedly violating his civil rights.
The disciplinary report was included as evidence to show the cult leader has filed an avalanche of 20 complaints or appeals with the BOP — including the claim he was falsely accused of violating prison rules by recruiting the inmate to serve as his messenger boy, documents show.
The BOP's Discipline Hearing Officer Report stated Raniere was found guilty of abusing his telephone and email privileges by having prison pal Timothy Brooks communicate with fellow NXIVM members — actress Nicki Clyne and jailed heiress to the Seagram liquor empire Clare Bronfman.
Brooks allegedly sent an email to the Battlestar Galactica star – appropriately named 'moonwalk4me'@…—where he stated: "If there is a need to have contact with Raniere that they can do it through the email," the 2021 disciplinary report states.
"In the email, it also describes a nickname for Raniere of 'K-Dog' to be discreet in their communications," the report stated citing a BOP Counter Terrorism intelligence report that had identified Clyne as one of Raniere's followers that had communicated with other inmates at Brooklyn's Metropolitan Detention Center (MDC) where the creep was housed while awaiting trial.
Content retrieved from: https://radaronline.com/p/keith-raniere-busted-prison-officials-cult-lead-nxivm-allison-mack-sending-secret-messages/.