Church of Scientology leader David Miscavige served 27 times with human trafficking lawsuit: Court docs
Published By admin with Comments 1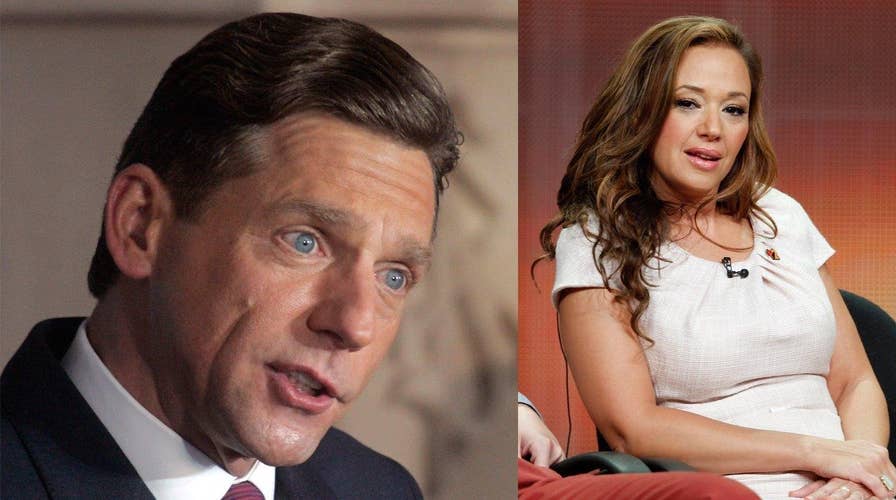 The Church of Scientology's leader was served 27 times in two states with a federal lawsuit that accused him of human trafficking, but lawyers were either denied entry or told he wasn't at that location, according to court documents.
After 10 months, U.S. Judge Julie Sneed ruled that David Miscavige "is actively concealing his whereabouts or evading service," according to Tuesday's court filing.
He's "deemed to have been properly served as of the date of this order (Feb. 14, 2023), and therefore has 21 days to answer or otherwise respond" to the allegations in the lawsuit.
Miscavige had argued in court documents that he was never served with the lawsuit, which was filed against him and four entities linked to the Church of Scientology in Florida federal court in April 2022.
Lawyers attempted to serve him with the charging documents in Florida and five locations in California and called him at four separate phone numbers that a private investigator tracked down as potential leads, but nothing was successful, according to the most recent court filing.
"While Miscavige repeatedly asserts that Plaintiffs have attempted to effectuate service at the wrong address or addresses at which he was not present, Miscavige has never provided Plaintiffs or the court with the correct address," Sneed wrote in her ruling.
Content retrieved from: https://www.foxnews.com/us/church-scientology-leader-david-miscavige-served-27-times-human-trafficking-lawsuit-court-docs.