Child-killing 'cult mum' Lori Vallow accused of twisting juror's words in re-trial push
Published By admin with Comments 0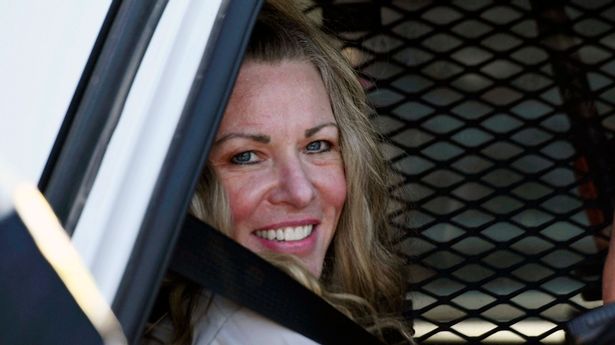 Lori Vallow Daybell, the so-called 'cult-mum' who was found guilty last month of murdering her two children and her current husband's former wife, was accused by prosecutors of 'twisting' a juror's statements in a 'misplaced' push for a new trial
Prosecutors have accused child-murdering 'cult-mum' Lori Vallow of 'twisting' a juror's words in order to push for a retrial.
Vallow Daybell was found guilty on May 12 for murdering her two children, Tylee Ryan, 16, and Joshua 'JJ' Vallow, seven, as well as her current husband's former wife, Tammy, as well as grand theft.
The children, Tylee and JJ, disappeared without a trace in 2019, and the 49-year-old mother of three, Vallow, simply refused to tell authorities or anyone else their whereabouts.
About a month after the children's disappearance, the husband's former wife Tammy, died suddenly – she was otherwise, a perfectly healthy 49-year-old.
Content retrieved from: https://www.mirror.co.uk/news/us-news/child-killing-cult-mum-lori-30199668.