Bombshell Scientology Lawsuit Accuses David Miscavige of Covering Up Child Sexual Assault by Top Church Leader
Published By admin with Comments 0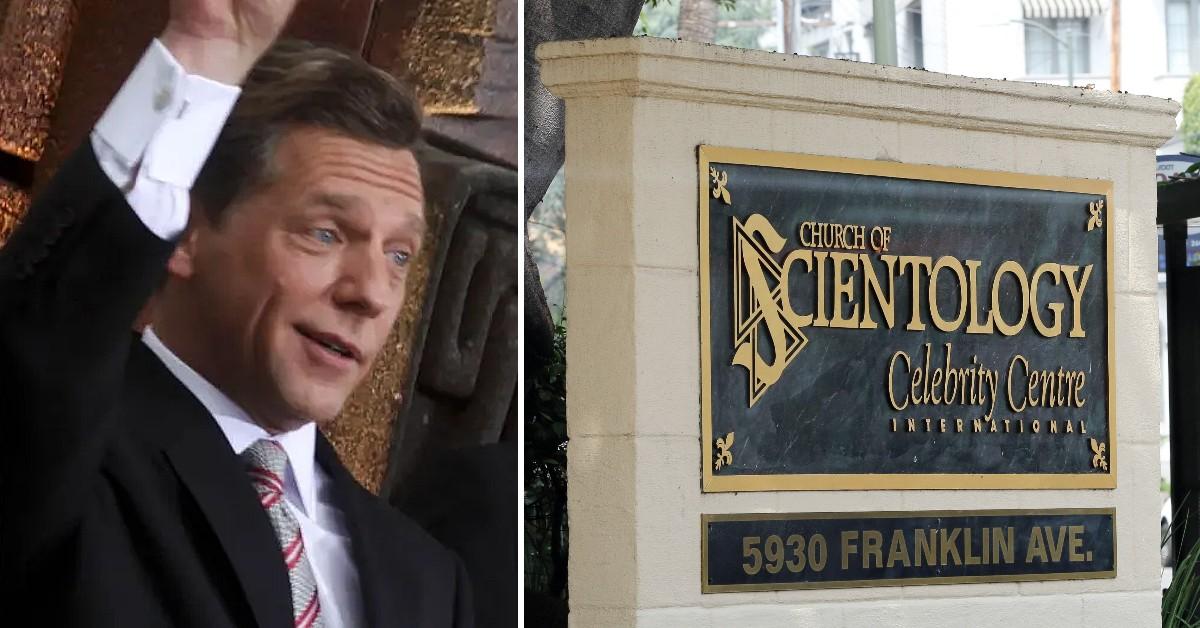 The fallout of the Danny Masterson verdict has begun.
An explosive lawsuit filed on the eve of the trial and kept secret during the trial of That 70's Show has been unsealed, accusing Scientology and its leader, David Miscavige, of covering up systemic child sexual assault by a top church executive, RadarOnline.com has learned.
The woman suing the church and its leader is Jane Doe, a plaintiff who said she was born into Scientology in 1974 and at age 14 became a member of the Sea Organization, which requires members to sign billion-year contracts.
Jane Doe was also one of the victims of Masterson who in May was found guilty by a jury of raping two women.
In the filing, Jane Doe alleged Gavin Potter, a member of the Sea Organization, sexually abused her beginning when she was assigned the job of driving him home.
"It was during these car rides that Gavin Potter began sexually abusing Jane Doe," the lawsuit claimed.
"At no point, during any of the assaults in her vehicle, did Jane Doe consent to those acts, but she felt like she could not refuse because of Gavin Potter's position in the Religious Technology Center, Church of Scientology International, Bridge Publications Incorporated, and Sea Org.
"The first time Gavin Potter sexually assaulted Jane Doe, he leaned over in her car and kissed her on the mouth. At the time of the first encounter, Jane Doe had never had a boyfriend or done anything of a sexual nature with anyone."
The alleged sexual abuse by Potter progressed, it's claimed.
In another encounter, Jane Doe said she "was in the driver's seat and Gavin Potter was in the passenger seat when he began fondling Jane Doe's breasts over her clothes, and then put a hand up her skirt. Gavin Potter then digitally penetrated her vagina.
"Jane Doe was fearful and physically uncomfortable but could not move. The digital penetration continued for an unknown period, at which point Jane Doe looked over and noticed that Gavin Potter had a wet spot in the crotch of his pants.
Content retrieved from: https://radaronline.com/p/scientology-lawsuit-accuses-leader-david-miscavige-covering-up-victims-top-church-leader/.