Blind faith in rogue preachers causing havoc
Published By admin with Comments 0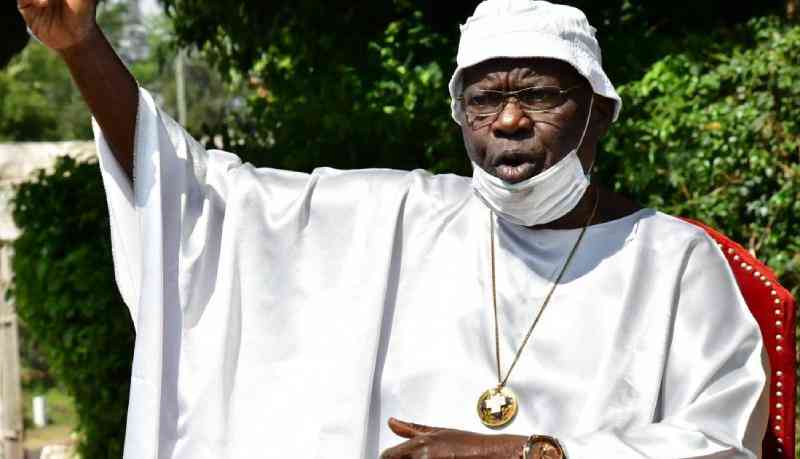 Dr Gideon Wamasebu left Mbale, Uganda, a healthy man on February 6. A week later, his corpse was dug up by the police from a shallow grave on the banks of River Isiukhu in Kakamega County. Preliminary police investigations suggest he is a victim of ritual killing involving a religious sect by the name 'African Kenya Sabcrynnsk of Soi Praying and Healing Church'. Quite a mouthful.
Apparently, the sect leader, Kevin Shatome, who Malava OCPD Paul Mwendwa says is an ex-convict, lured Wamasebu to Kenya with the promise he would pray and intercede for him in a  personal matter. That is the power of religion and faith that it could lead a highly educated man to his death in the hands of a convicted criminal masquerading as a man of the cloth.
Shatome is not alone in this charade. The religious landscape is dotted with people who purport to possess spiritual healing powers and their inborn mastery of the human psyche aids their deceit.
A few weeks ago, police officers in Kisumu raided the Coptic Church of Father John Pesa and rescued 23 people who had been detained and lived in deplorable conditions while ostensibly awaiting healing from Father Pesa. Most of the detainees suffer mental illnesses that need medical attention. Apparently, Fr Pesa does not believe in the power of medicine and misleads his flock into defying medical science, as do some of the local sects patronised by mostly illiterate Kenyans.
Stories abound of the atrocities and fake miracles conducted by pastors in the name of religion.
Not long ago, Kenyans were treated to the exploits of Pastor Victor Kanyari and his miracles that turned out to be fake.
Content retrieved from: https://www.standardmedia.co.ke/entertainment/features/article/2001467569/blind-faith-in-rogue-preachers-causing-havoc.