Ashton Kutcher and Mila Kunis apologize over letters of support for Danny Masterson
Published By admin with Comments 0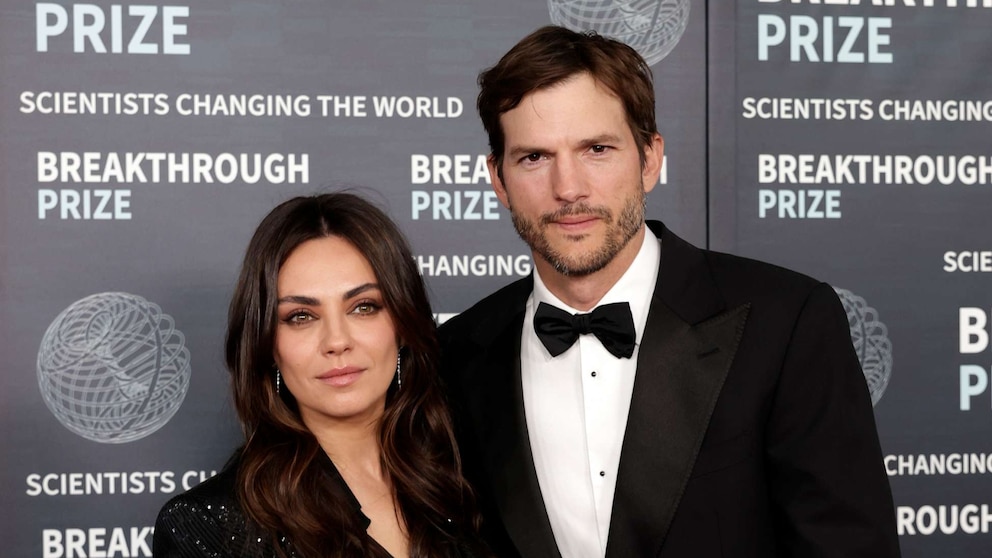 Ashton Kutcher and Mila Kunis issued an apology on Saturday in response to criticism over their character letters in support of convicted rapist Danny Masterson, whom they both starred with on "That '70s Show."
Masterson, 47, was sentenced to 30 years to life in prison on Thursday after he was found guilty of two counts of forcible rape in a retrial.
During the sentencing hearing, the three Jane Does in the case provided emotional victim impact statements — the two he was convicted of raping, as well as a third whose count was declared a mistrial — before the judge ruled that Masterson will serve two 15-year sentences consecutively. He must also register as a sex offender.
Masterson's defense attorney had argued for him to serve the two counts concurrently, saying that 15 years would be fair. The defense team's sentencing memo, obtained following the sentencing, showed that husband-and-wife Kutcher and Kunis were among those who provided character letters in support of Masterson, asking the judge for leniency, with both calling him a "role model."
The revelation was met with widespread online backlash, including criticism by two of the Jane Does in the case. Jane Doe No. 2 said on social media on Friday that the two actors submitted the letters "after they read all of the gruesome sworn-under-oath testimony" of the women.
Content retrieved from: https://abcnews.go.com/GMA/Culture/ashton-kutcher-mila-kunis-apologize-letters-support-danny/story?id=103057481.