Antisemites, Racists and Other Bigots are Hijacking Public Meetings
Published By admin with Comments 0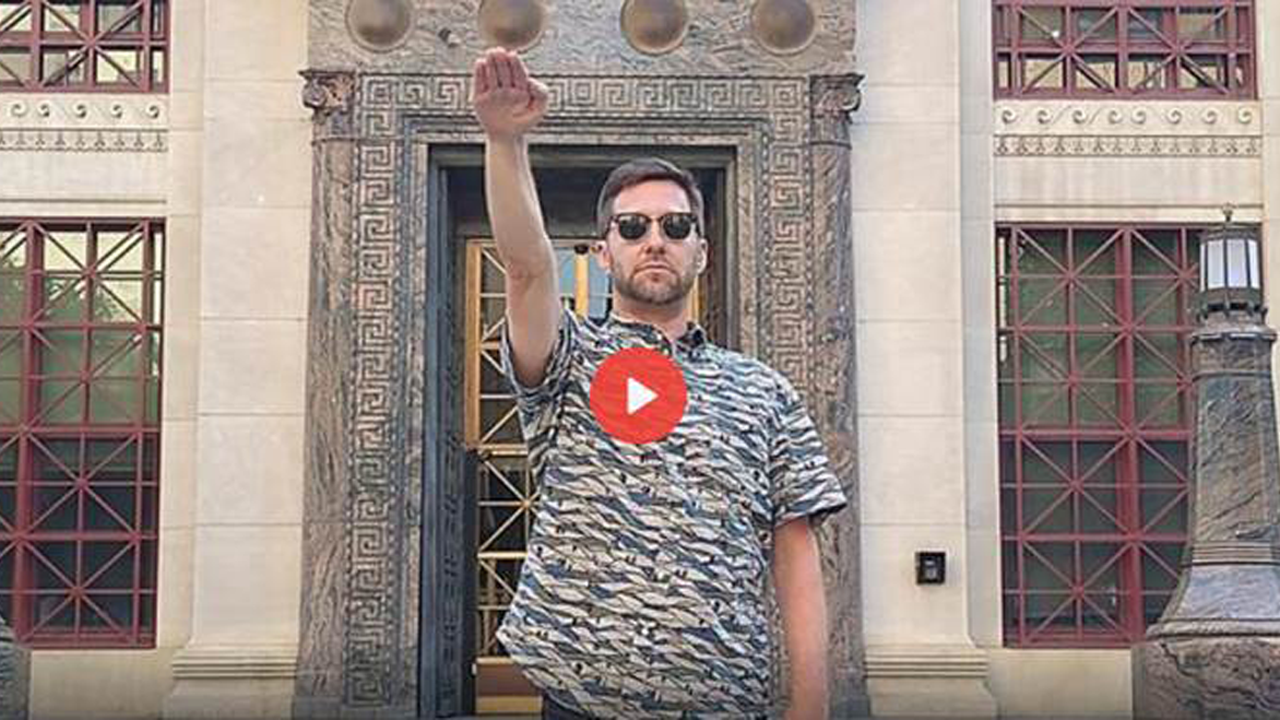 The ADL Center on Extremism is tracking an increase in antisemitic speech and trolling efforts at public forums such as city council, county board and state house committee meetings. Extremists and bigots are using the public comment portion of these events, especially those with the option to call in virtually, to push antisemitic, white supremacist and anti-LGBTQ+ narratives.
These efforts are in addition to the ongoing conflicts, challenges and disruptions at school board meetings nationwide. Since 2020, school boards have faced disagreements and turmoil over a range of issues, including mask and vaccine policies, transgender inclusive bathroom policies  and book bans, as well as disinformation and conspiracies around Critical Race Theory (CRT).
Threats to these civic spaces and harassment of community officials undermine and jeopardize American democratic foundations. As reported in October 2022 by ADL and Princeton University's Bridging Divides Initiative, public officials are increasingly targeted with intimidation and threats of violence, driving some out of local office. These actions make public forums feel unsafe, keep public servants from doing their work and may prevent some candidates from running for office.
Content retrieved from: https://www.adl.org/resources/blog/antisemites-racists-and-other-bigots-are-hijacking-public-meetings.