Alex Jones would get $520,000 salary under bankruptcy plan
Published By admin with Comments 1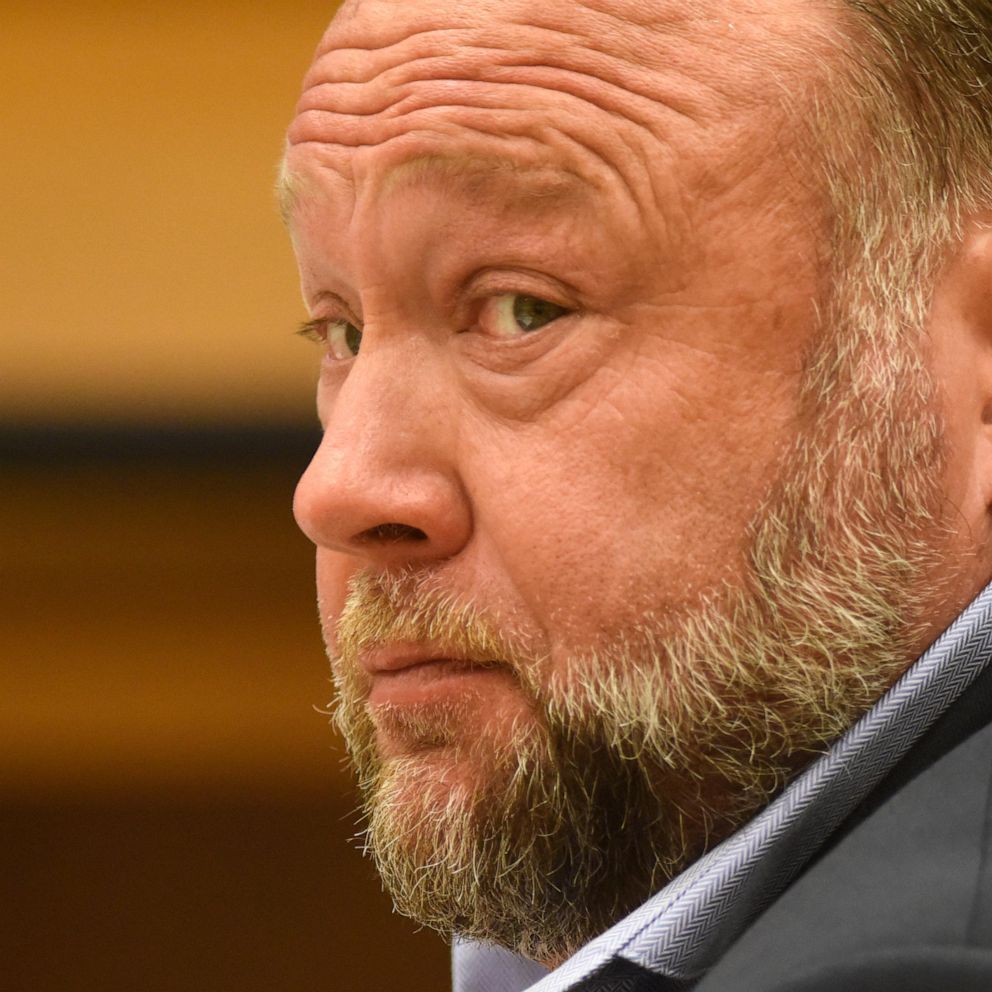 Alex Jones' media company has proposed a plan in its bankruptcy case to pay the conspiracy theorist $520,000 a year while leaving $7 million to $10 million annually to pay off creditors, including relatives of Sandy Hook shooting victims.
The Sandy Hook families won nearly $1.5 billion in lawsuits last year against the Infowars host, for his calling the 2012 shooting that killed 20 children and six educators in Newtown, Connecticut, a hoax perpetrated by crisis actors. The families also said they were harassed and threatened by Jones' followers.
But it remains unclear how much money the Sandy Hook families will actually get from Jones and Infowars' parent company, Free Speech Systems. Jones is appealing the verdicts and has said on his show that he has $2 million or less to his name.
Free Speech Systems, owned solely by Jones, filed a proposed reorganization plan Tuesday in its Chapter 11 bankruptcy case in Houston that predicts it will have $7 million to $10 million annually after expenses to pay creditors from 2023 to 2027. The judge in the case, which was filed last year, would determine who gets that money and how much.
A bankruptcy lawyer for Jones did not respond to an email message Tuesday. Lawyers in Texas and Connecticut for the Sandy Hook families declined to comment.
The new filing shows the company expects to sell more than $30 million a year in dietary supplements, which Jones hawks on his show and are the company's main source of income.
Meanwhile, Jones and an expected new chief operating officer would each be paid $520,000 per year. The company also would hand out $560,000 to nearly $1.3 million per year in executive incentives and another $352,000 to $677,000 in employee bonuses annually.
Free Speech Systems, which has more than 40 employees, would pay $780,000 to $940,000 per year all together to its workers. It would pay another $839,000 to $1 million annually to contract employees.
Content retrieved from: https://abcnews.go.com/US/wireStory/alex-jones-520000-salary-bankruptcy-plan-97722145.