5 members of Jehovah's Witnesses congregations charged with child sexual abuse in Pennsylvania
Published By admin with Comments 0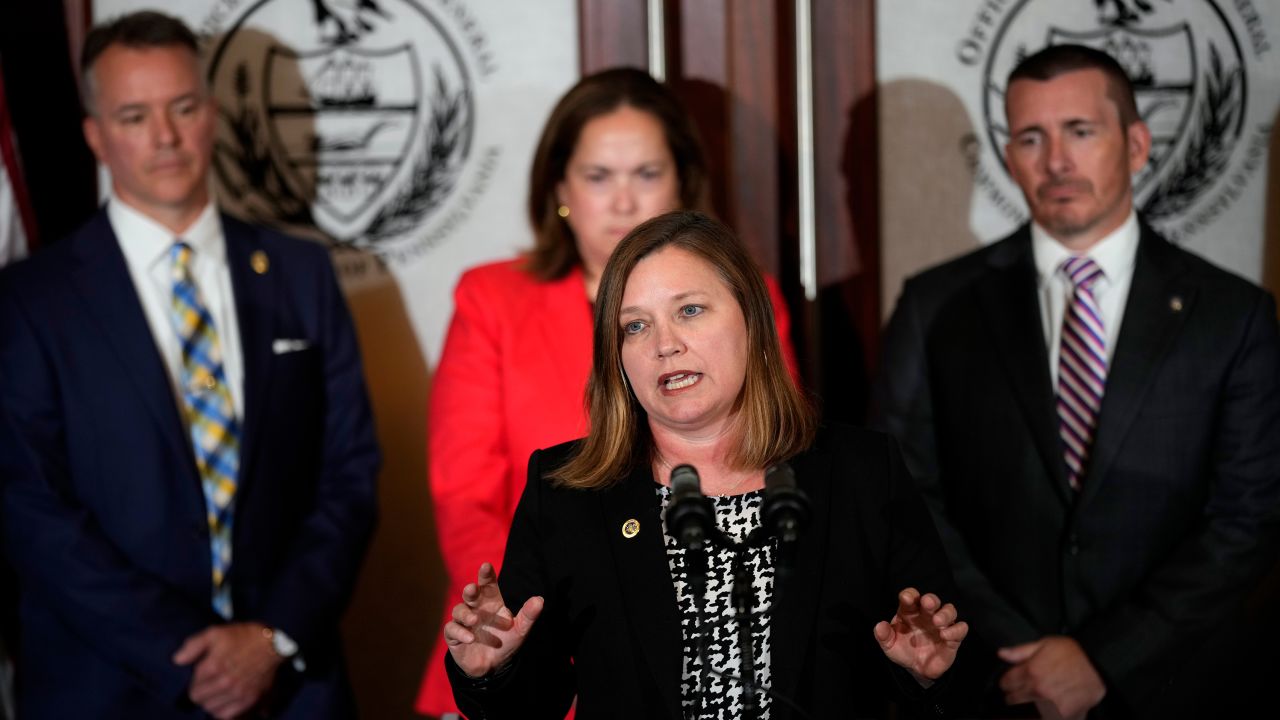 Five members of Jehovah's Witnesses congregations were charged with child sexual abuse by the Pennsylvania's attorney general on Friday, following a yearslong investigation into allegations of sexual abuse in the religious community.
The children were all also members of Jehovah's Witnesses congregations, and the alleged abusers gained access to – and the trust of the victims – through the organization, authorities said.
The cases include alleged sexual abuse of 4-year-old child and a developmentally disabled victim.
Pennsylvania Attorney General Michelle Henry announced charges Friday against David Balosa, 62, Errol William Hall, 50, Shaun Sheffer, 45, Terry Booth, 57, and Luis Manuel Ayala-Velasquez, 55, for sexually abusing minors across the state.
A news release from the attorney general's office describes Balosa as 61, but the attorney general said he was 62 in a news conference and court documents show a birth date that would have him turning 62 this year.
"The details of these crimes are sad and disturbing, facts which are made even more abhorrent because the defendants used their faith communities or their own families to gain access to victims," Henry said in the news release.
Content retrieved from: https://www.cnn.com/2023/07/09/us/jehovahs-witness-child-sex-abuse-pennsylvania/index.html.